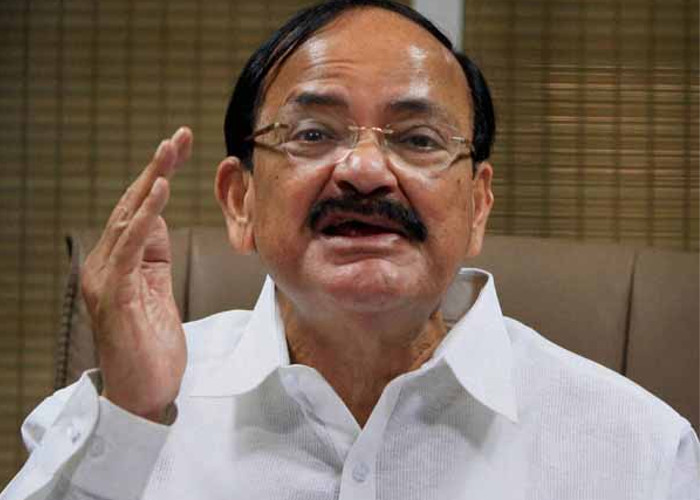 Union Minister Venkaiah Naidu addressed the media on 9 August morning and lashed out at Congress for disrupting the parliament repeatedly. He said that the Congress and other opposition parties were doing great disservice to the nation.
"They must be thinking that they are hurting Narendra Modi and BJP, but they are hurting the country and themselves", he said. He also added that Congress will not be able to recover its lost ground in the parliament by doing this.
He asserted that passing of GST bill was important for the growth of country's economy. Adding to that, he mentioned that most of the state and political parties are in support while Congress is showing its dissent even when it is actually their bill.
"Want to remind Sonia ji, in 1989 when Rajiv Gandhi ji was PM, 63 MPs were suspended from House, was it a murder of democracy?", he said.