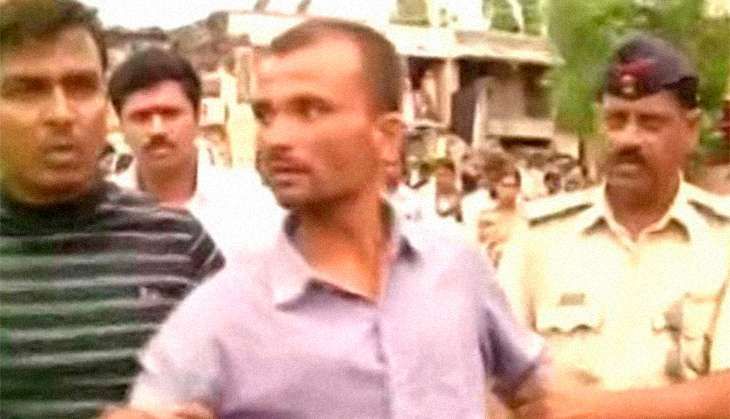 Bharti, a six-year-old girl, suffocated to death when her father allegedly shoved an onion down her throat for not being able to count 1-15 in the right sequence. The girl had jumped straight to 13 after counting till 11.
The incident occurred on 9 July in Belapur village of Aurangabad city, according to a Times of India report.
Bharti was a student of Class I in the village-based zilla parishad school where she was admitted earlier this month. According to the police, he father Kute, a labourer, was supervising her studies on Saturday night around 9:30 pm, when he slapped her for not reciting the numbers out aloud in the right sequence.
When Bharti cried, he shoved an onion down her mouth to shut her up. But the onion went deeper and Bharti felt suffocated and fell unconscious.
According to a report in the Times of India, Kute took Bharti to Bajaj Hospital where she was declared brought dead.
Kute buried his daughter near a crematorium, while the girl's mother witnessed the deed, India TV reported. The incident came to light only when the mother mustered the courage to file a complaint with the police.
The accused, Sanjay Kute, 32, was arrested by the police and a case has been registered against him under IPC's Sections 302 (murder) and 201 (causing disappearance of evidence of offence, or giving false information to screen offender), India TV reported.