Somi Das
| Updated on: 13 February 2017, 4:33 IST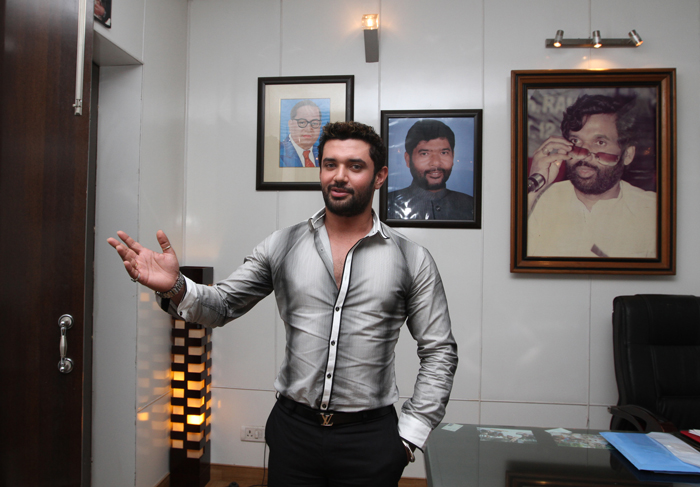 Lok Janshakti Party leader Chirag Paswan might have begun his career with a flop Bollywood film. But as a politician, he seems to be a promising one. The press conference he held today to clear the air about conflicts within the NDA alliance partners spoke volumes of his maturity and communication skills.
While he clearly sent out the message that his party was indeed miffed with the number of seats allotted to them by BJP's Amit Shah, he emphasised that there was no rivalry with either Jitan Manjhi or Upendra Kushwaha, the other NDA alliance partners.
Chirag Paswan's growth till now:
1. Son of Union minister and Lok Janshakti Party leader Ram Vilas Paswan, Chirag made his acting debut with the 2011 film Miley Naa Miley Hum, which also starred Kangana Ranaut, Neeru Bajwa and Sagarika Ghatge. The film bombed at the box office. Even though he wanted to give a few more years to acting, his father fell ill and Chirag had to step into the world of politics.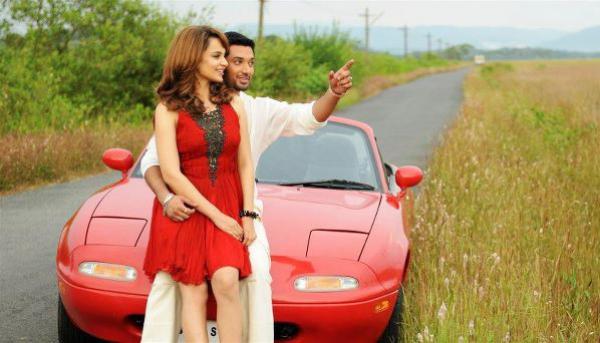 2. He attended the Air Force Golden Jubilee Institute, in Delhi. He did his B-Tech in computer science from Bundelkhand University, Jhansi.
3. Chirag left Bollywood in 2011 to become a full time politician. He took over a party that was decimated and could win just three seats in the Assembly polls in 2010. He resurrected the party by holding meetings with party workers right at the district level.
4. The 32-year-old played a major role in bringing the LJP back into the NDA fold. Ram Vilas Paswan had broken away from NDA after the Gujarat riots. Their 2014 General Election alliance was a result of Chirag convincing his father that it was the right thing to do. He was apparently impressed by Gujarat's growth model.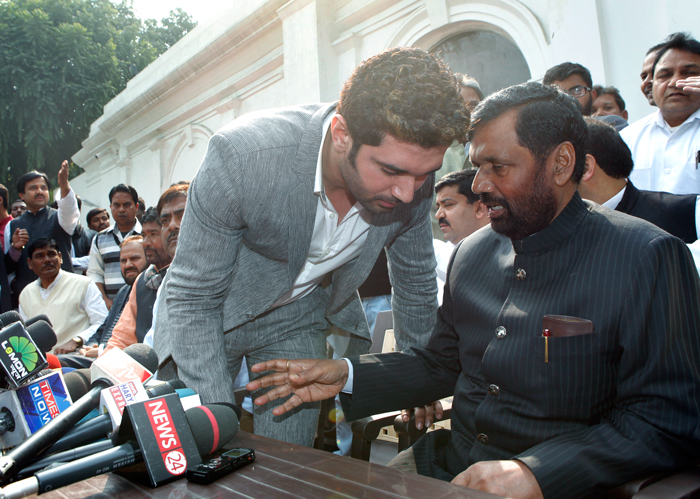 5. Chirag's decision to go with the BJP paid off. The party that had drawn a blank in the 2009 Lok Sabha polls, won six out of the seven seats it contested in 2014. Chirag's victory cemented his position in the party. He won from the Jamui seat with a margin of 85,947 votes.