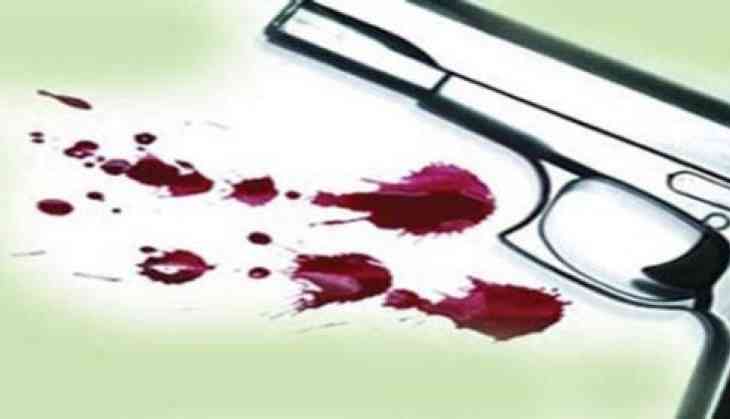 A village head was among three persons beaten to death by a mob while two others were burnt alive after heated arguments over the ownership of a plot of land in Apta village, police said today.
The incident took place last night when the village head of Tevra, Rohit Shukla, was doing construction work in Bhusai-ka-Purwa on a piece of land given to him by his father-in-law.
The construction was stopped by Raja Yadav, son of the Apta village head, claiming that it was gram sabha land, police said.
When Rohit came to know about it, he went to Apta village with four others to talk to Raja but the situation took an ugly turn and after heated arguments, Raja's brother Krishan Kumar allegedly started firing.
When Rohit and others tried to escape in a jeep, the vehicle collided with a pole after which Raja and other villagers armed with sticks reached the spot and started allegedly beating them, killing Rohit and two others on the spot.
They then set afire the jeep in which two others were burnt alive, they said.
Police arrested Raja Yadav, Krishna Kumar and two others in this connection.
Heavy force was deployed in the village, where tension is prevailing.
-PTI