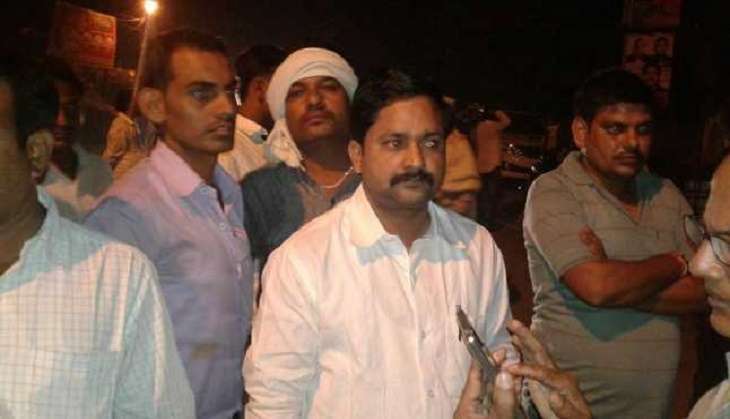 Five people were injured on 22 October after supporters of UP forest minister Durga Prasad Yadav and his nephew Pramod Yadav clashed in Ukraura village of Azamgarh district.
The supporters of the two factions had organised separate 'bhandaras' in the Ukraura mela, which was attended by the Minister's son Vijay Yadav and nephew Pramod Yadav, police said.
Both sides fired in the air and engaged in brick-batting following which five persons were injured. The injured have been admitted to the district hospital, they said.
Upon getting information about the incident, SP, Traffic Hafizur Rehman and other officials rushed to the spot with additional forces. Eyewitnesses said that upon the arrival of the force, the Minister's supporters left the place while nine persons including his nephew were taken into custody. They were later taken to Kotwali police station for questioning.
Rehman said that both the factions had fired in the air and investigation is on. No one will be spared, he said. Meanwhile, the supporters of Pramod have alleged that police was taking one-sided action under the "pressure of the Minister".
Meanwhile, Durga Prasad visited the injured in the hospital late last night. He claimed that he got to know about the incident while he was on his way to Azamgarh and said action will be taken against those responsible. The Minister's son and nephew are former block pramukhs.
--PTI