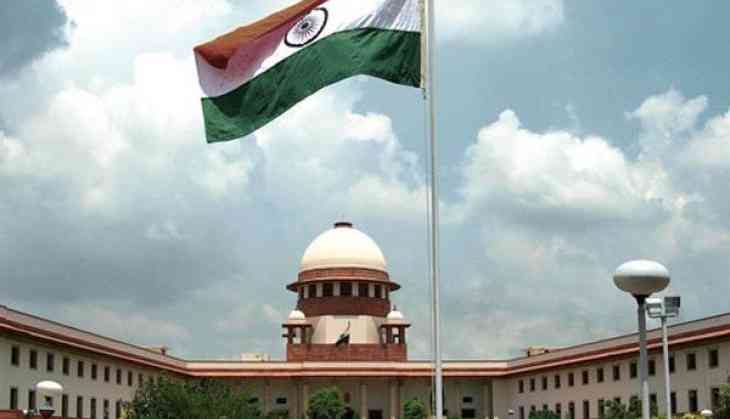 Taking note of 5,133 posts lying vacant in the subordinate judiciary across the country, the Supreme Court on Monday said that the existence of these vacancies is "wholly unacceptable".
A bench comprising Chief Justice Ranjan Gogoi and Justice Sanjay Kishan Kaul took suo motu cognizance of the filling up of the vacancies in lower courts and sought information from high courts and the state governments.
The top court also noted there is a total number of 22,036 posts in the subordinate judiciary and out of these, 5,133 posts were lying vacant. "22,036 constitute the total workforce of the District and Subordinate Judiciary in the country," the bench said.
The bench, while pursuing the information collected by the Registry of the Supreme Court, Registries of different High Courts, said that it indicates that recruitment process to fill up 4,180 posts is underway, and the recruitment processes are poised at different stages in different states.
"The existence of vacancies to the extent indicated is wholly unacceptable. The Registry of this Court is, therefore, directed to register a suo motu writ petition," the bench said.
The bench directed the high courts and all the state governments to submit information of dates on which the recruitment process for the two posts - higher judicial service and lower judicial service - was initiated and when are they expected to be completed and when will be the appointments made.
Adding to it, the order of the Apex court stated, "If the time taken has exceeded the schedule fixed by this court, the reasons, therefore, be furnished by the Registries of such High Courts or concerned authorities of the state where the recruitment is done through the Public Service Commission(s) which are in default."
It also asked if the expected time to complete the ongoing process of recruitment of judges can be shortened and completed before the given time schedule.
"Number of vacancies that have occurred both in the Civil Judge cadre and the Higher Judicial Service cadre since the date of issuance of notification advertising the vacancies till the date on which the process is expected to be complete," the order stated.
It also sought information whether the infrastructure and manpower available in the different states are adequate if all the posts that are borne in the cadre are to be filled up.
The court sought the information by October 31 and posted the matter for hearing on November 1.
Chief Justice Gogoi before taking oath said that he will take on the burgeoning pendency figures on a priority during his 13-month long tenure as the next Chief Justice of India.
-ANI