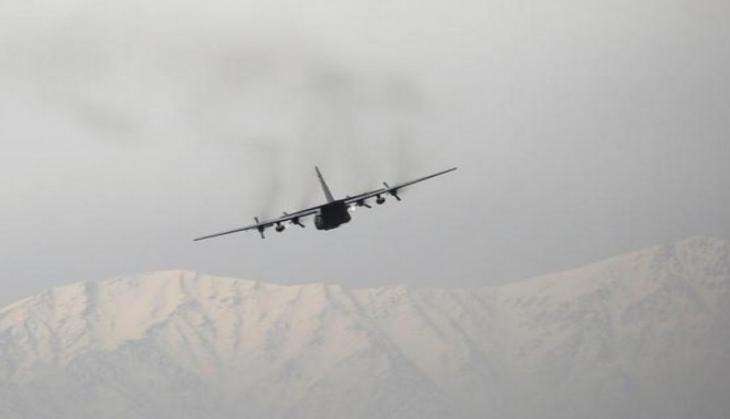 A spokesman for the Civil Aviation Authority, Qasim Rahimi, has confirmed the deployment of 46 Afghan aviation personnel to India for technical and professional training, the Khaama Press reported.
Rahimi said the aviation personnel will resume their work in the airports of the country after they complete their training.
He pointed out that the Afghan government is looking to boost the capacity of the aviation personnel since taking over the responsibility of the Afghan air space from the US forces six months ago.
India has played a key role in the capacity-building of the Afghan government personnel, specifically the security personnel.
Reports suggest that hundreds of Afghan National Army (ANA) cadets have completed their studies in India. India has also provided thousands of scholarships for Afghan university students.
--ANI