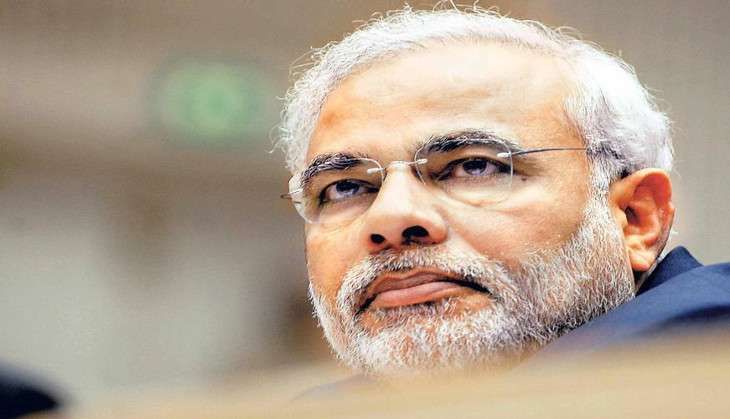 Over 450 human rights experts and civil society leaders and representatives from over 50 countries from all the continents have urged the Indian Prime Minister to lift the order suspending the Lawyer's Collective license to receive foreign funds.
The signatories include Fernando H Cardoza Esq. former President of Brazil, Anish Kapoor, internationally acclaimed sculptor, Dr. Richard L Ottinger, former member of US Congress, Professor Michel Kazatchkine, UN Special Envoy on HIV/Aids in Eastern Europe and Central Asia; Urmila Bhoola, UN Rapporteur for Contemporary forms of Slavery.
In a letter dated 5 July 2016, addressed personally to Prime Minister Narendra Modi, the signatories have demanded that 'the Lawyers Collective (India) be given the freedom and space to continue their uniquely important work in advancing the rights of the most vulnerable and marginalized sections of society, in conformity with the rights and duties enshrined in India's Constitution.'
On 1 June 2016, the Indian Home Ministry decided to suspend the Lawyers Collective's license for 180 days and gave it 30 days to make submissions against a permanent suspension.
The activist criticised the government decision "for being vindictive given its timing and the history of the Lawyers Collective in challenging the Indian Government for its record on Human Rights. The Lawyers Collective is the latest Non-Government Organisation to be targeted under the Foreign Contribution Regulation Act (FCRA)."
They also pointed out that use of the FCRA has been challenged globally because it does not comply with international human rights norms. On the 16 June 2016, three UN Special Rapporteurs called for the FCRA to be repealed as it was being used to silence Indian groups advocating for civil, political, economic, social, environmental, and cultural rights and holding the State, and its agencies, to account in cases of injustice or misconduct.
In a press release, the activists further add that the Lawyers Collective (India) believes that the decision is politically motivated and questioned its timing:
"The timing of the Ministry's action also raises alarm bells about its respect for the rule of law. For instance, the initial notice dated 22 November 2015 occurred on the same day that Anand Grover, co-founder of the Lawyers Collective, appeared in court to challenge the discharge of the ruling Party's President, Mr. Amit Shah, on a murder charge. Again the suspension notice, dated 30 May 2016, was leaked to the press the day after Ms. Indira Jaising, co-founder of the Lawyers Collective, made a public statement that the petitioner would challenge the court order refusing to interfere with the discharge of Mr. Amit Shah."