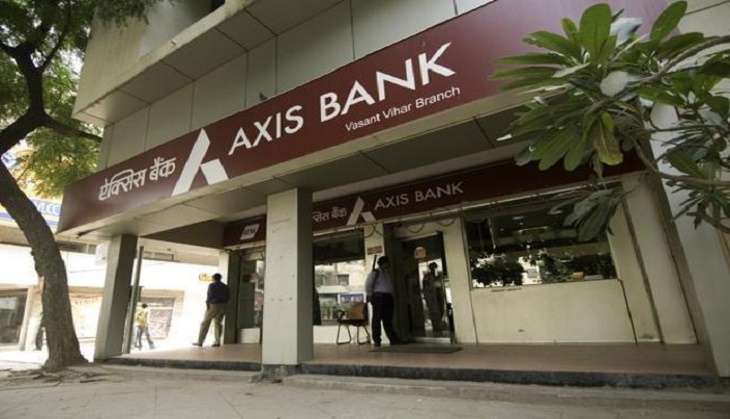 On 9 December, Income Tax officers in New Delhi unearthed 44 fake accounts at a branch of Axis Bank in Chandni Chowk.
Over Rs 100 crore was allegedly found in these accounts. Reportedly, the bank did not follow Know your customer(KYC) norms set by the RBI.
The branch authorities are currently being questioned by police.
Following 8 November's demonetisation move, a total of Rs 450 crore had been deposited in the branch.
This is the second raid at an Axis Bank branch in Delhi since the demonetisation move. Last month, tax officers had caught two people with Rs 3.5 crore in new currency as they came out of the Kashmiri Gate branch of the bank, also located in central Delhi.
PM Narendra Modi had earlier appealed to the public to not accept money from others to deposit in their accounts, and those who forced them to do so would face consequences.