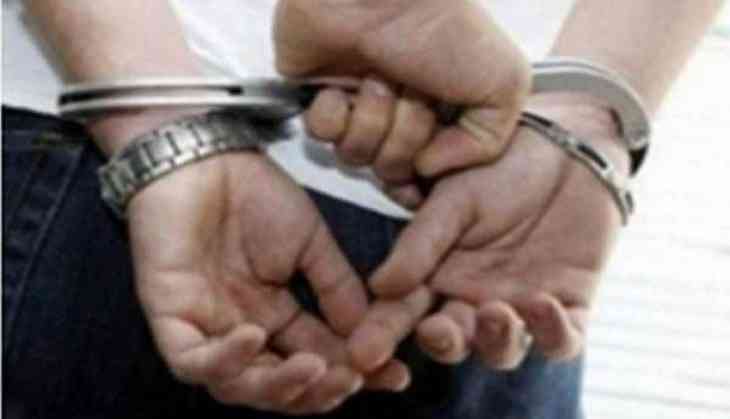 Four suspected agents of Pakistani intelligence agency Inter-Services Intelligence (ISI) were caught in Rajasthan's Jaisalmer on Thursday.
The suspects have been taken to Jodhpur after questioning, according to sources.
This is not the first such incident. Earlier in May, a suspected ISI agent was detained in a joint operation in Jaisalmer by the intelligence units of Rajasthan Police and the Indian Army.
-ANI