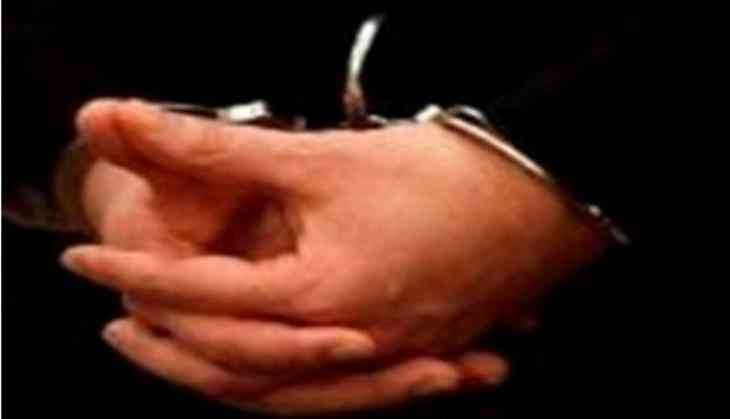 One person has been arrested on the charge of assaulting and verbally abusing a Dalit boy and his father and a search was on for three others in this connection, police said on 14 July.
S Inbarasan was arrested based on a complaint by K Sankar of Sathanur village in the district that the four had abused him and his son using their caste name and also assaulted them.
A case had been registered under various IPC sections, including 294 (B) (obscene acts and song), 352 (criminal assault), and under the Scheduled Caste and Scheduled Tribes (Prevention of Atrocities) Act against the four.
According to the complaint, the nine-year old boy was allegedly seen urinating near his school in the village on July 10. Inbarasan and his associates allegedly called him by his caste name and also assaulted him.
After the boy informed his father, the latter had questioned the four when they abused him also and assaulted, police said.
-PTI