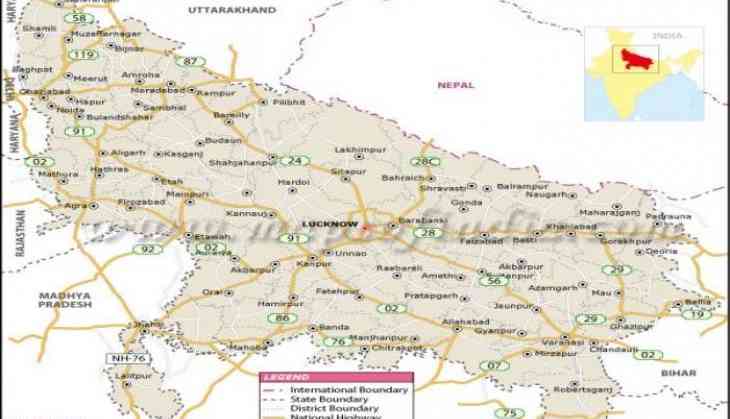 At least 32 people were taken ill after having dinner at a wedding in a village in Farrukhabad district, police said today.
The incident happened last night at Paharpur village under Mau Darwaza police station area, when people complained of vomitting and diarrhoea after having the dinner.
They were rushed to an area hospital, police said.
Doctors said it was a case of food poisoning but all patients were out of danger, police said.
On Thursday night, 40 people fell ill after consuming sweets at a wedding in Rampur village in Ballia district.
(PTI)