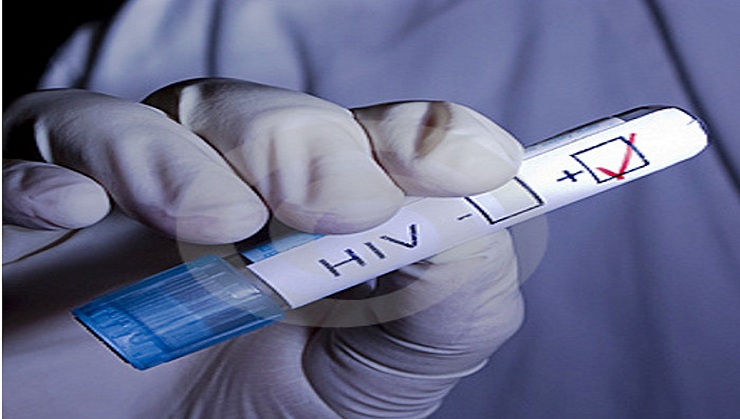 In a tragic case of a blood-transfusion gone wrong, a three-and-half-year-old child, who was being treated for burn injuries at Gauhati Medical College and Hospital (GMCH), allegedly contracted the HIV positive virus after being given contaminated blood.
The boy of a daily wage earner from Kamrup district was admitted to GMC Hospital with 40 per cent burn injuries in April last year.
"The boy was discharged from the hospital in October 2015. During his treatment, 10-12 operations took place and multiple blood transfusion was done from our internal blood bank," said GMCH Superintendent, Babul K Bezbaruah.
On 29 March, 2016, the child was again admitted for two more operations, he added. "Before the operation, when we tested his blood on 31 March, it appeared to be infected with HIV positive virus," Bezbaruah said, adding the hospital did not have any information of the child for the last six months, till he was re-admitted.
He declined to confirm if the virus was infected after taking blood from the GMCH's blood bank as both parents do not suffer from the disease. "We have formed a five-member committee to look into the incident. Only after a thorough inquiry, we will be able to say anything in this regard," Bezbaruah said.
GMCH Superintendent, however, claimed there is an open wound in the boy's leg and the enquiry committee will look into the possibility of contracting the virus through it.
The doctors have already operated the child on 28 April for burn-related injury and one more operation is due, Bezbaruah said.
--PTI