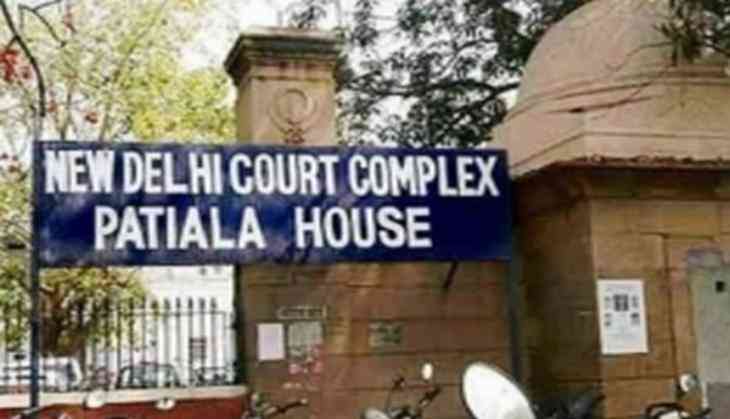 Delhi's Patiala House Court will pronounce verdict in the 2G spectrum scam case on 21 December, one of the most high-profile scams involving politicians and renowned industrialists.
Special Judge OP Saini has been exclusively dealing with cases arising out of the 2G spectrum scam. Two cases have been filed by the Central Bureau of Investigation (CBI) and another one by the Enforcement Directorate (ED).
In its charge sheet filed against former telecom minister A. Raja, DMK Rajya Sabha member Kanimozhi and others in 2011, the CBI had alleged that there was a loss of Rs. 30,984 crore in the allocation of 122 licences for 2G spectrum.
In April 2014, the ED filed a charge sheet against 19 people, including Raja and Kanimozhi in connection with a money laundering case relating to the scam.
-ANI