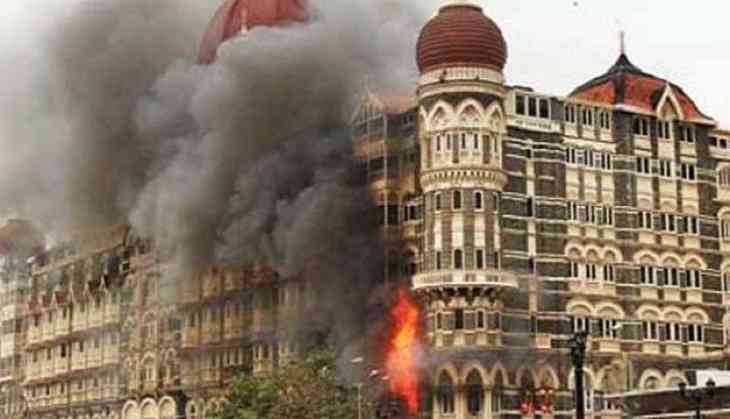 As India completed a decade of suffering the most deadly terrorist attack in Mumbai, the Indian government is in touch with the US department to bring back the mastermind David Coleman Headley.
The Indian government has initiated the process to bring back David Headley, who had played the antagonist role during the 26/11 Mumbai attacks and had transported the information to Pakistan.
VK Singh, Minister of State for External Affairs, said "Most recently, a team from the National Investigation Agency visited the US on December 13-15, 2018 for discussion with the US authorities."
David Headley, is serving prison in the US for 35 years, for being allegedly involved in the planning and execution of the dastardly 26th November 2008 attacks on the Mumbai's Taj Hotel, which killed 166 civilians including 28 foreigners from 10 different nations across the world.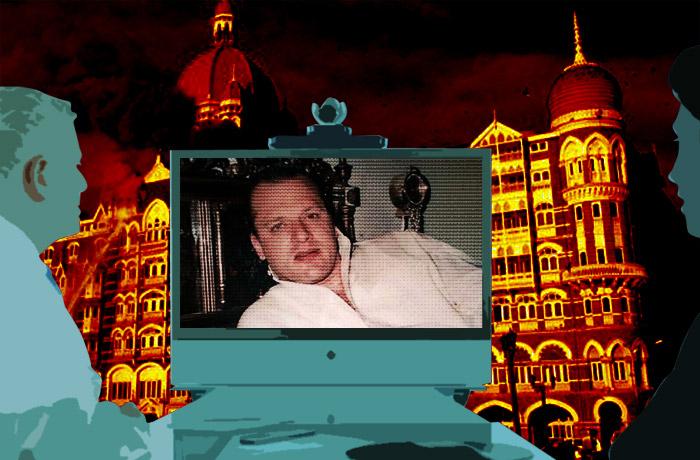 David Coleman Headley
VK Singh told news agency PTI that "During the India-US 2+2 ministerial dialogue on September 6, 2018, both sides called on Pakistan to bring to justice expeditiously the perpetrators of the Mumbai, Pathankot, Uri and other cross-border terrorist attacks."
PTI further said 'Singh said the US has expressed its commitment towards working with its international partners to identify and bring to justice those responsible for the Mumbai attack.'
India had recently successfully extradited Christian Mitchel, the middlemen allegedly involved in the Agusta Westland chopper scam and the CBI had won the case against fugitive Vijay Mallya in London for his extradition, although he has moved higher courts. It would be a success if India is able to extradite one most wanted criminal David Headley.
Also read: Secretaries of 3 UP Ministers under Yogi Adityanath arrested, after sting operation proves corruption charges