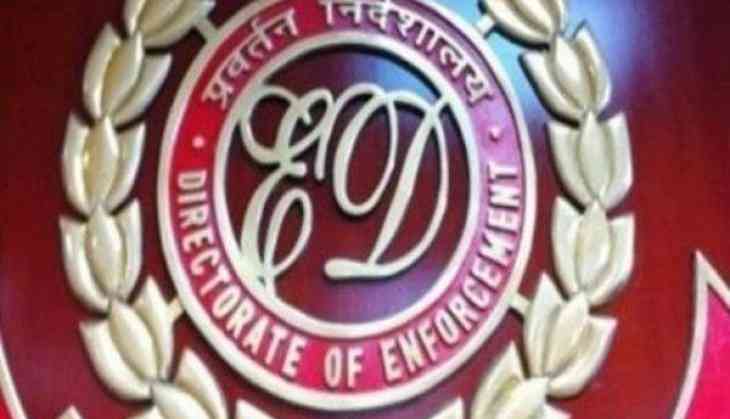 As the country is witnessing CBSE paper leaks, the government has taken action in another case related to examination fraud. The Enforcement Directorate informed that it has confiscated assets worth Rs 4.53 core including 29 plots and deposits in ten bank accounts of the main accused in the Bihar topper scam. The scam had rocked the State in 2016.
The action was taken against the Secretary-cum-Principal of Vishun Roy College Bachcha Rai alias Amit Kumar under the prevention of Money Laundering Act (PMLA).
In a statement, the agency said it has attached 16 plots in the name of Mr. Bachcha Rai in Lalganj, Mahua, Bhagwanpur and Hajipur and 13 plots in the name of his wife Sangeeta Rai.
Bank deposits in the name of his daughter Shalini Rai, a flat in Patna and a two-storey house in Hajipur of the Rai family have also been attached.
Last year, a money laundering case was filed to probe alleged irregularities related to the State school examination board by the ED, taking cognizance of Bihar Police FIR and the findings of the Special Investigation Team (SIT) constituted to probe the scam.
The scam came to light in Bihar in June, 2016 when a student of Vishun Roy College Ruby Rai who had topped in the arts category, failed to answer basic questions. He had called political science as prodigal science in which cooking is taught.
Taking serious the irregularities, the Nitish Kumar government had ordered a SIT probe into the scam.
According to the charge sheet filed by the police, Mr. Bachcha Rai received huge cash as illegal gratification from students for manipulating their results. He was helped by the staff of the Bihar School Education Board (BSEB) including the then Chairman Lalkeshwar Singh.
The probe agency said Rai "has laundered his illicit wealth by acquiring huge properties in his name and that of his wife and daughter, which could not be explained by them. Further, proceeds of crime have been laundered through a trust run by his [Bachcha Rai] family member. Most of the properties have been purchased by them in cash, against which no corresponding withdrawal has been made from their bank accounts".