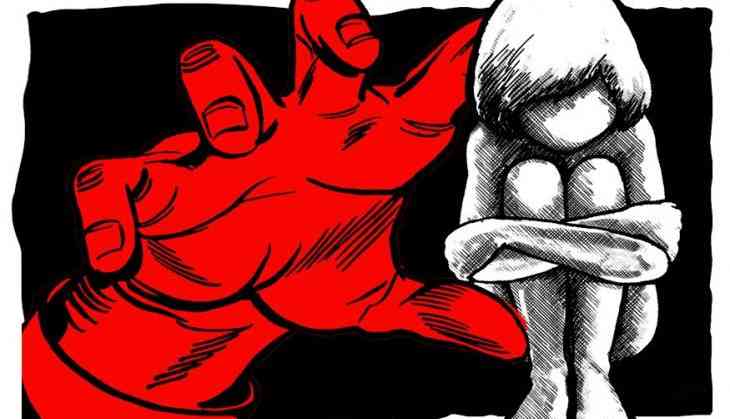 A 20-year-old man arrested for allegedly raping a minor girl and also in charge of molesting her sister as well. This shocking incident took place in Indore's on Friday night when a man raped a one-year-old girl and also her four-year-old sister after getting the rejection from the girls' mother, with whom he wanted to have a relationship.
As a revenge from her mother, the man has targeted her daughters, said Police. The accused has been arrested by Indore Police and he is the distant relative of the family.
However, the man was arrested after the statement given by the 4-year-old girl, said HT reports.
Also, the accused has confessed to his crime and said that he wanted to have a relationship with the victim's mother. The accused also told that he had called the woman at least 3-4 times a day but she has avoided him. On Friday, he decided to rape her and had gone to her place but he failed to do so.
Once again, he visited the woman's house on the same night and then, he raped and molested the girls who were sleeping with their mother, said accused.
However, girls have been admitted to the hospital and their condition is stable, said police.
Reportedly, the man has worked as a security guard in a nearby building to the woman's house.
The victim's family hails from Sagar in MP and had moved to Indore for work. The father of girls' is a caretaker of an under-construction building, said police.
However, Police have registered a case of rape and sexual harassment against the accused under the Indian Penal Code and Prevention of Children from Sexual Offences (POCSO) Act.
Also read: Shocking! DU student wrote about getting harassed in DTC bus by group of men on social media; read here