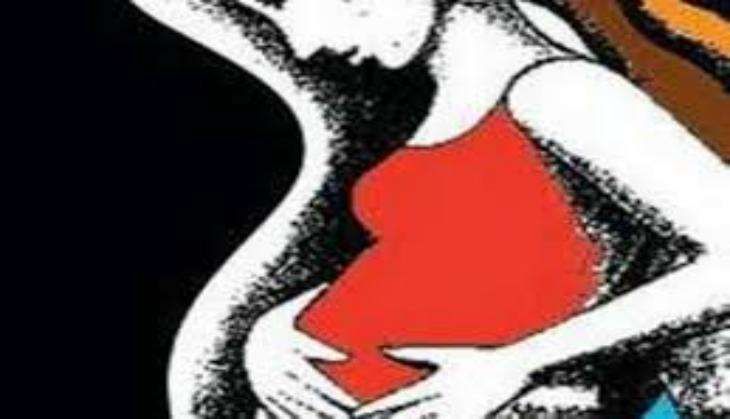 Aman Patel, a 20-year-old B.Sc first year student at a private college in Bareilly, allegedly formed a gang with his friends so as to carry out robberies in an attempt to fund his female friend's abortion.
Patel along with his friends Pawan Kumar and Anurag Sharma stole a bike and snatched mobile phones and handbags. Police have arrested the trio and recovered some of the looted items, Times of India reported.
City SP Sameer Saurabh was quoted as saying, "An FIR was lodged at Kotwali police station a few days back regarding the theft of a bike. The victim informed us that he saw a youth driving his bike near Lal Phatak. We asked him to inform us if he saw the bike again. On his information, we caught Pawan Kumar from Lal Phatak, after which we arrested Aman Patel and Anurag Sharma."
"As many thefts and robberies had taken place recently, we conducted a thorough interrogation of the three men. When asked why he committed the crime, Patel confessed that his girlfriend was pregnant and he wanted money to help her get an abortion done," the police officer added.
The TOI report added that Patel had told police that he could not ask for money from his family for his female friend's termination of pregnancy. The 19-year-old girl was three months along.