Joy Tirkey
| Updated on: 10 February 2017, 1:49 IST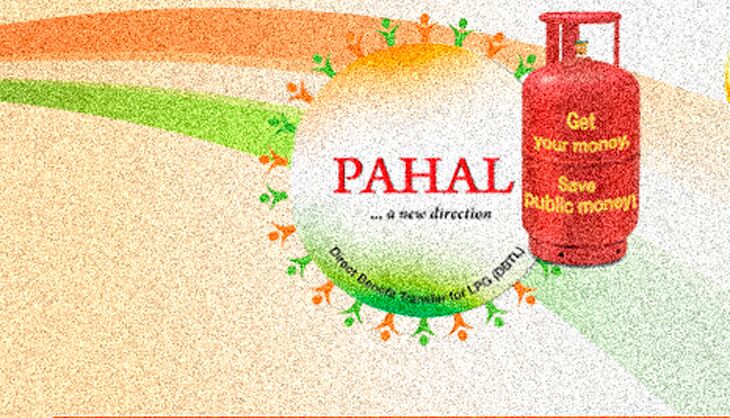 During the Urja Sangam 2015, Prime Minister Narendra Modi had urged people to give up their LPG subsidies to the poor who cannot afford an LPG cylinder. Urja Sangam 2015 was India's biggest global hydrocarbon meet which aimed at shaping India's energy security.
At the Sangam, Modi reportedly executed the world's largest cash transfer LPG subsidy PAHAL DBTL (Direct Benefit Transfer in Liquefied Petroleum Gas) scheme. It was under the hashtag #GiveItUp that the campaign was launched.
While speaking at the Sangam, he spoke about the hardship that economically weaker sections face and recalled the days when his mother would use charcoal and sticks to cook. He concurred that if 2.8 lakh people gave up their subsidy, it would save Rs 100 crore which could make LPG affordable to the weaker sections of the people.
Modi government claimed that due to this campaign, the subsidy corruption has gone down. It was also inferred that people whose income is more than Rs 10 lakh per annum would not get any subsidy. While 16 lakh people gave up their subsidy in Maharashtra, Pune stood at 2 lakh.
The best thing about this campaign was that it was voluntary. Post-facto, on the occasion of the 69th Independence Day, Modi informed that 20 lakh people have given up their subsidy since the campaign was launched.