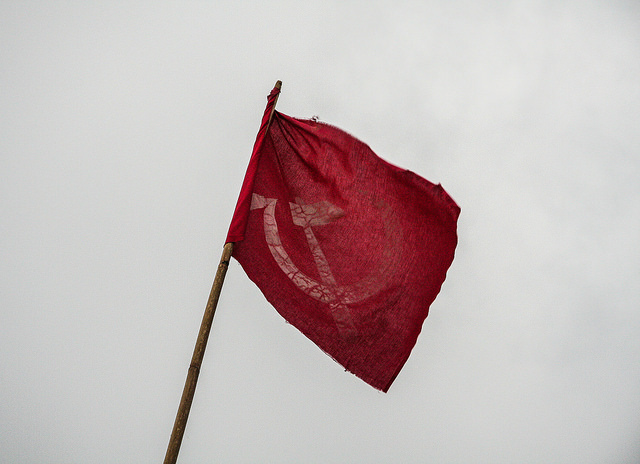 A day after nine persons were abducted by Maoists in Malkangiri district of Odisha, two more have reportedly been taken away. Police officials have said that they are trying to trace the missing villagers.
In early hours of Friday, 17 July, Maoists attacked the tribal villages and kidnapped people from their homes. Differing reports suggest varied number of attackers: some suggest the number was between 10-20, others hint at 50.
Reports also suggest that apart from kidnapping, the raids also account for damage to homes.
The reason behind the abductions is not clear. Preliminary investigations suggest that the kidnapped villagers were allegedly informers.
A separate search operation will be launched to find the kidnapped villagers.