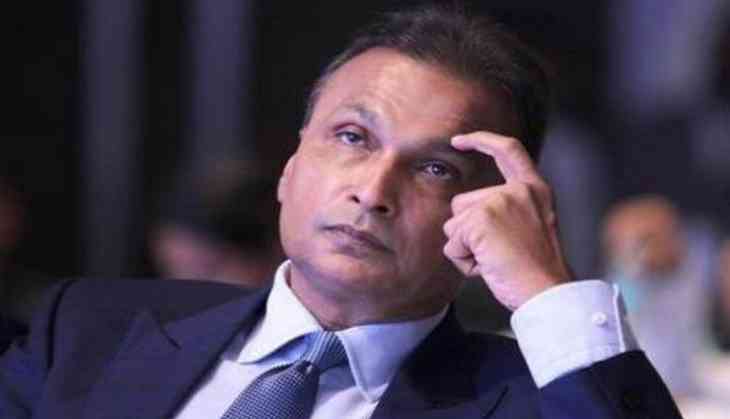 The Delhi Police's Crime Branch has arrested two former employees of the Supreme Court after they posted wrong information on the website of the court regarding the businessmen Anil Ambani case, wherein the Reliance Telecom had to payback the dues of Rs 458 crore to Ericsson.
Manav Sharma and Tapan Kumar, both former assistant registrars of the Supreme Court, were apprehended by the Delhi Crime Branch as they had allegedly excused Anil Ambani from personal appearance in the court, which was not the real order.
As soon as the Chief Justice Ranjan Gogoi was made aware about the case, the Supreme Court immediately dismissed the two employees for a wrong entry in the Supreme Court's website and the case was transferred to the Crime Branch of Delhi.
Solving the matter, Anil Ambani had paid the longstanding dues of Rs 458.77 crore on March 18, a day before the final deadline of the Supreme Court, after which Ambani, along with two other directors of the Reliance Telecom would have been arrested. Anil, in a message, had then thanked brother Mukesh Ambani for his "timely support" in paying the dues.
The case is still being investigated by the administration and the two ex employees of the Supreme Court will be under the Delhi Crime Branch's team for further investigation.
Also read: Supreme Court asks EC to increase VVPAT audit, verify 5 random EVM's per constituency