Somi Das
| Updated on: 13 February 2017, 3:22 IST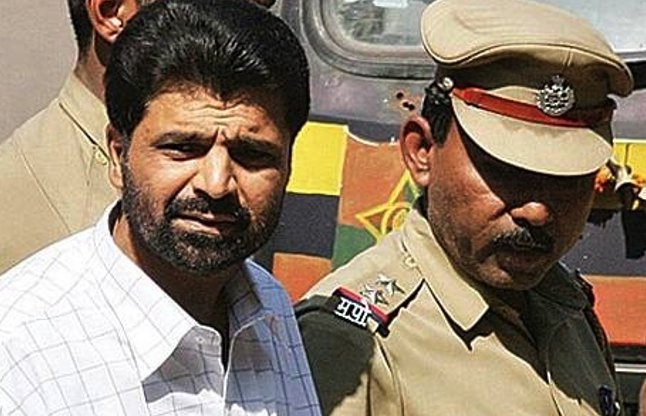 Tushar Deshmukh, 35, Restaurant owner, lost his mother in the 1993 Mumbai blasts
I had seen my mom last time before leaving school. In the evening I came to know that she is no more. She used work at my aunt's canteen. The bomb blast took place around 2:30 pm when her bus passed Century Bazaar, one of the many spots that were attacked.
When our relatives went to the spot in the evening, hardly anything was left of her body. For me the incident changed my life forever. I was 13 years old, studying in 9th standard. After my mother died, my father remarried. I couldn't get along with my step mother. I was given shelter by my friend. For 18 years I lived with them.
I was uprooted from my family because of the blast. As a child I missed the security and care that a mother's presence gives you. Life was difficult. In a way I was a victim too.
I support death sentence. And a speedy one at that
I didn't have the money to pursue a case. So I put pressure on the government. I connected with the media on the 20th year of the blasts. And the Court took notice of my statement given to the media. I support death sentence. And a speedy one at that. Government is spending crores of rupees to shelter terrorists in jail. The same money should be used to protect citizen.
The Yakub Memon verdict gives me reason to celebrate. And I think this government has sent out a strong message by deciding to execute him. I also feel the Modi government is more serious about dealing with terrorism than the previous government. I am hopeful that Dawood Ibrahim will be brought back to India and punished one day.