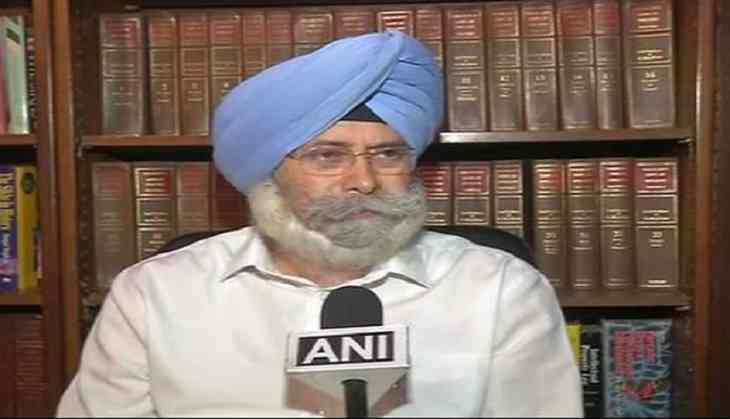 Senior Supreme Court lawyer and activist HS Phoolka, who led the fight to bring justice to the 1984 anti-Sikh riots victim, is now planning to file case against MP CM Kamal Nath.
The Delhi High Court had earlier convicted senior Congress leader Sajjan Kumar for life in the case and others involved were also convicted. HS Phholka said a similar case would be heard in the court against Congress leader Jagdish Tytler on 31st January.
Phoolka said that no case has been filed against Madhya Pradesh Chief Minister Kamal Nath as of now but he is planning to file one against him very soon.
An Akhand Patth was organized by the Phoolka's family over the judgement of the Delhi High Court against Sajjan Kumar, who was sentenced for life, and now the Bhog will happen today.
Phoolka believes that its due to the prayers of the victims and the entire community that the perpetrators of the tragedy were brought to justice.
He further said he welcomed the decision of the Supreme Court where the court denied the application of Sajjan Kumar, in which he had demanded extra time to surrender before his sentence begins, and claimed that he has 8 grandchildren.
Also read: 5 historical verdicts by Supreme Court in 2018 that changed the future course of our lives