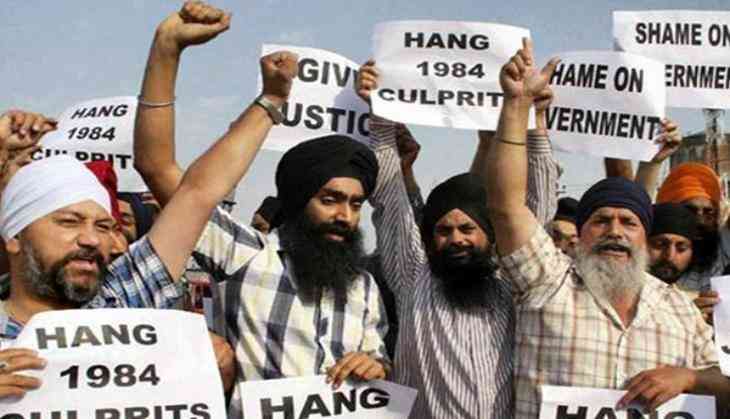 The Delhi Patiala House Court on Tuesday pronounced Quantum of punished in 1984 Anti-Sikh riots. The Court pronounces the death sentence for convict Yashpal Singh and announced life imprisonment for another convict Naresh Sherawat in the 1984 anti-Sikh riots case, reported leading Hindi channel AajTak.
The two were convicted in anti-Sikh riots on November 15 for killing two young Sikhs in Delhi's Mahipalpur area after the assassination of erstwhile Prime Minister Indira Gandhi.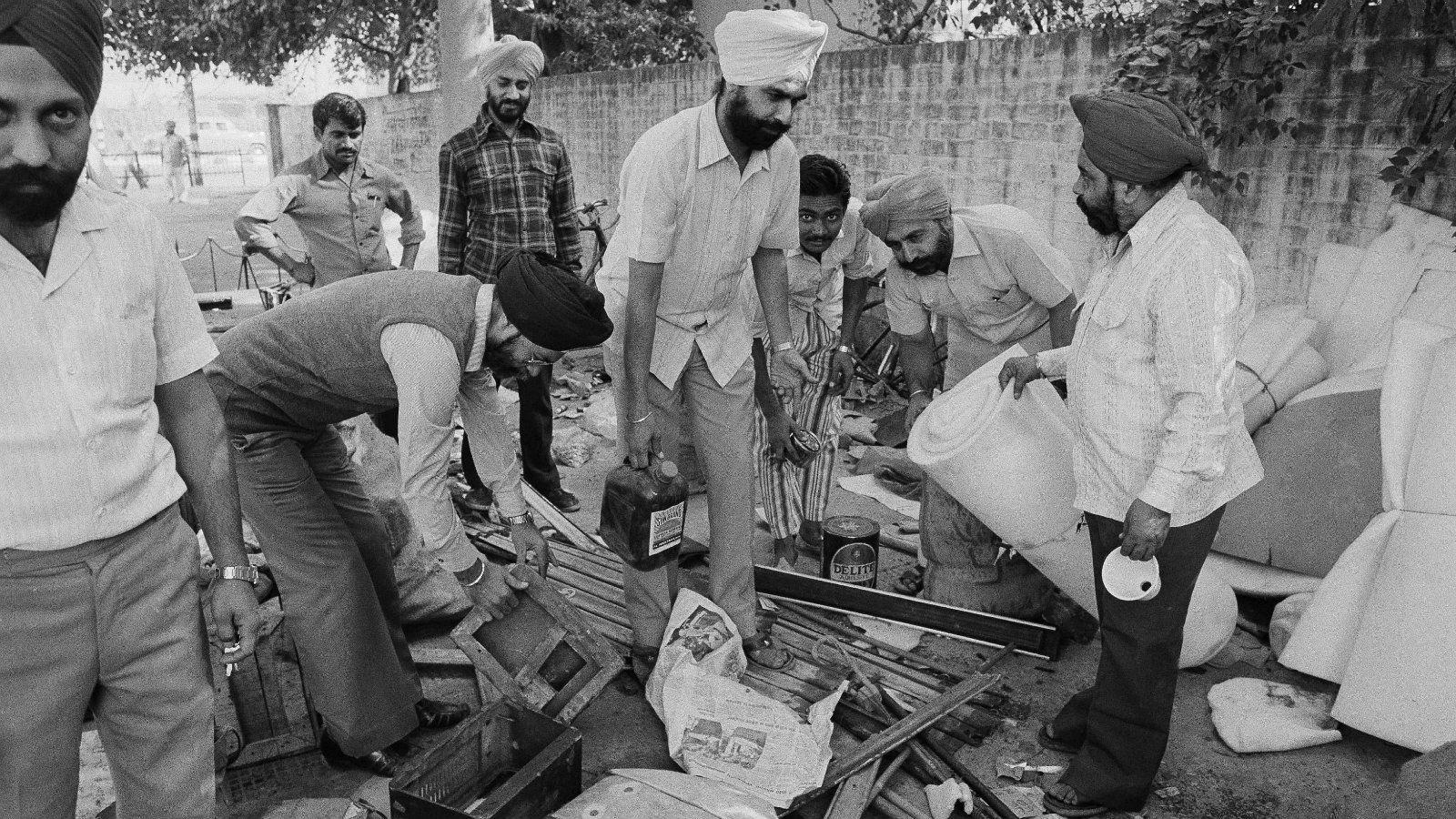 The two convicts, Yashpal Singh and Naresh Sherawat were held guilty of killing Hardev Singh and Avtar Singh. The complaint against the two was registered by Hardev Singh's brother, Santokh Singh. Even though the Delhi Police had closed the case in 1994 concerning lack of evidence. However, it was further investigated by a Special Investigation Team (SIT).
As per a report, the SIT said in a statement that it was a "brutal murder of two innocent young persons aged around 25 each. It was a planned murder since the accused were carrying kerosene oil, sticks etc."
As per official records reports, over 28,00 Sikhs were killed across India while 2,100 of them in Delhi after Indira Gandhi was assassinated by a Sikh bodyguard.
Also read: