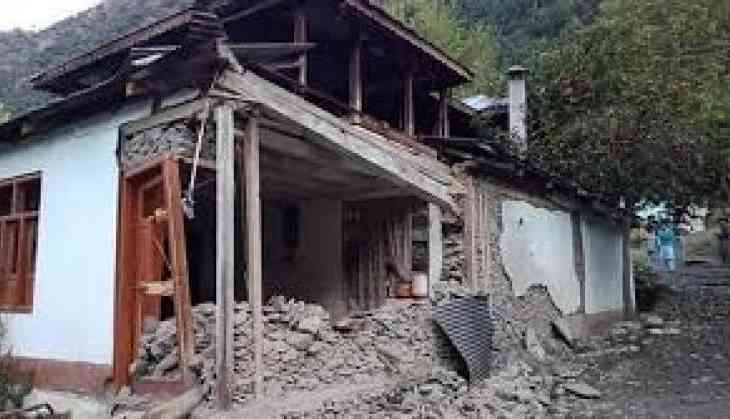 Administrators in the Indian security agencies that have scrutinized the aftermath of the Indian security forces attack on terror launch pad in Neelum Valley and three other places in Pakistan Occupied Kashmir, stated that at least 18 terrorists along with 16 Pakistani soldiers have been killer on October 19th and 20th. The Indian army hasen't verified the number of dead. Hundustan Times could not on it's own authenticate the numbers.
The officials further stated that all the terror launch pad harbouring Jaish-e-Mohammed and other militants were knocked down in the artillery firing by the Indian army, This was a retaliatory action to unprovoked cease fire violation by Pakistan along the Line of Control (LoC).
Previously, Army Chief General Bipin Rawat notified Defence Minister Rajnath Singh on the artillery assault on PoK launch pads with the latter commending the former on the attack, the official stated. Urging the army chief to make the artillery firing public, Rajnath Singh stated that no terror launch pad should be let off, keeping in mind the safety of the civilians.
In an official statement, Rajnath Singh stated on condition of anonymity that ammunation and ration cache of the Pakistan army was wiped out during the attack. While four launch pad in Neelum Valley were distroyed, launch pads in Jura, Athamuqam and Kundalshahi were also annihilated. The response came after the Pakistan soldiers targeted Indian position and civil locations in Karnah sector killing two Indian army personnels and a civilian on Saturday night.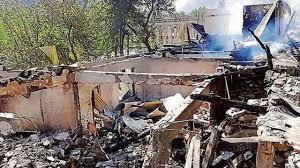 On Sunday, the Indian army initiated the artillery attack in retaliation to ceasefire violation in a bid to assist infiltrarors.
The counter offensive action came after various intelligence agencies cautioned the government that as many as 60 terrorist have infiltrated into Jammu and Kashmir recently, as per the army reports.
Ground intelligence and communication intercepts from PoK tells that the militants and their army handlers were taken by surprise by the attack. "Intelligence about 18 terrorists and 16 army personnel killed have been corroborated on ground with hard intelligence. Many have been injured," said a senior Indian Army official who asked not to be named.
" By taking out the launch pads near LoC in PoK, we have sent a message that retaliation will come if any infiltration attempt is made in Jammu and Kashmir," said a senior official in a security agency.
AlsoRead: Kamlesh Tiwari's post mortem report reveals he was stabbed 15 times, shot one bullet in face
AlsoRead: Kamlesh Tiwari murder case: Two alleged killers nabbed in Gujarat