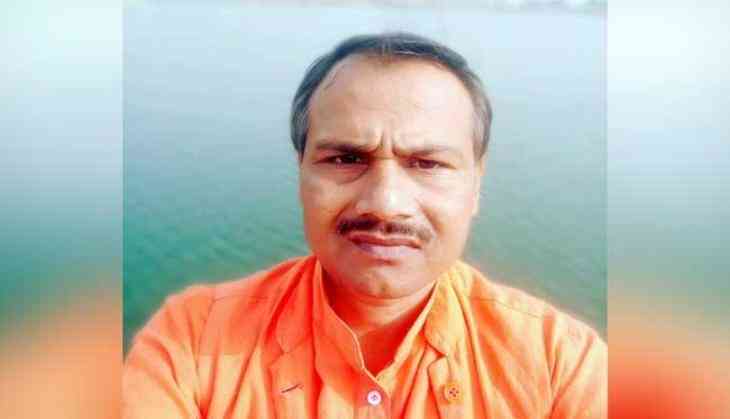 Spine chilling details have surfaced after the post-mortem report of Kamlesh Tiwari. The Hindu Samaj Party leader was murdered in Lucknow on 18th October when the attackers came to visit him on the pretext of gifting Diwali sweets.
Meanwhile, post mortem has unveiled that Kamlesh Tiwari was stabbed 15 times, all the stabbing was in the middle of his upper body from jaws to chest. All injury were within 10 cm of one another. Two deep marks on the neck aims at attempt to cut his throat, states post mortem report.
The attackers also shot Kamlesh Tiwari once to make sure that he dies in the attack. The bullet was shot in his face. Point 32 bullet was found on the backside of Kamlesh Tiwari's skull.
He was murdered at his residence in Naka Hindola area in Lucknow.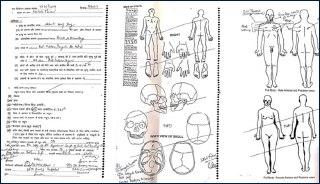 Kamlesh Tiwari's Post-Mortem Report
Kamlesh Tiwari's Hindu Samaj Party was little known organisation but he was an active member of the Hindu Mahasabha earlier. He formed his own party after he developed differences with the leaders of the Hindu Mahasabha.
In 2015, when Mr Tiwari was Hindu Mahasabha functionary, he had stirred controversy with a comment against Prophet Mohammad. He was booked under the National Security Act and was imprisoned on the charge of stoking communal frenzy. He was later given bail by the Allahabad High Court.
AlsoRead: Kamlesh Tiwari murder case: Two alleged killers nabbed in Gujarat
AlsoRead: SC clarifies on Aarey case: Not stopping metro project, stay order limited to only felling of trees