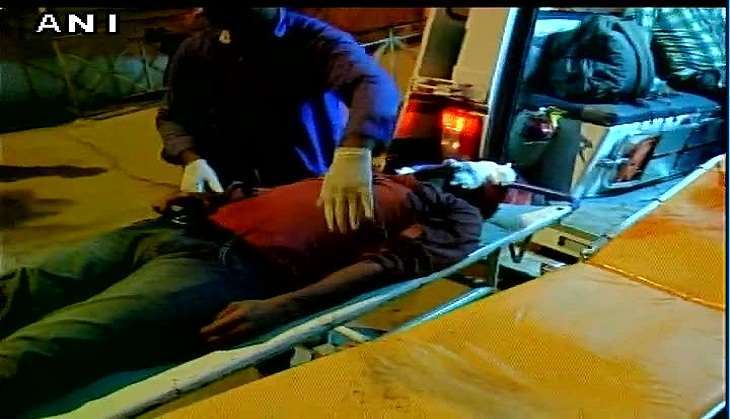 In the wee hours of 22 August, tragedy befell in Telangana's Khammam district as a private bus plunged into the Nagarjunsagar canal, killing 14 people, and leaving several others injured in the accident.
The bus was enroute to Kakinada in Khammam district from Hyderabad when the accident took place. The injured have been shifted to a hospital.
The bus carrying 31 passengers fell off a bridge built over the Nagarjunsagar canal. Police have reached the spot and rescue operations are ongoing.
While the initial reports suggested that 9 lives had been claimed in the accident, the rescue team recovered 5 more bodies, pushing the death toll up to 14.
Telangana Chief Minister K. Chandrashekar Rao has promised a compensation of Rs 3 lakhs to the families of those who lost their lives in the mishap.