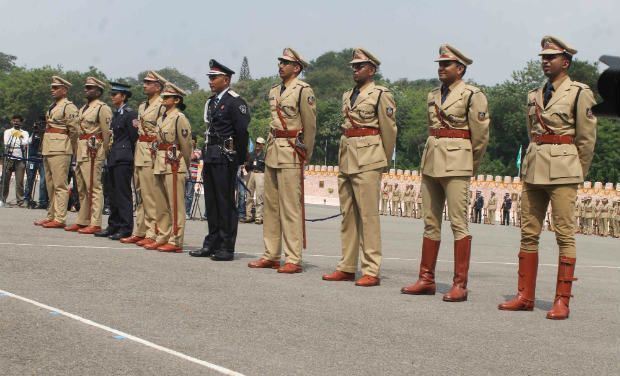 Twelve young IAS officers recently returned to Bengal after a three-month training session in Delhi, have not been appointed to postings usually given to officers of their rank, apparently because of fears that they were '"brainwashed" by the BJP-led government in Delhi, reports The Telegraph.
Young officers of the rank of these 12 are usually posted as sub-divisional officers or SDOs, and take care of administration in their sub divisions. Their responsibilities include contact with elected representatives and welfare recipients. They also act as returning officers of two assembly segments - which is possibly why these 12 young officers have not been given their postings as yet, but instead are called officers on special duty, a designation that does not allow them to be returning officers.
West Bengal will go to the polls in the first half of this year, when Mamata Banerjee's incumbent Trinamool Congress party will take on an aggressive BJP.
So while the official explanation for holding back these 12 Delhi-returned officers is that they lack the experience to handle elections, the buzz in the secretariat is that the TMC leadership believes they have been "brainwashed" by the BJP. (In Bengali: mogoj dholai.)
As returning officers, SDOs can receive and dispose of complaints on violation of the model code of conduct and law and order.