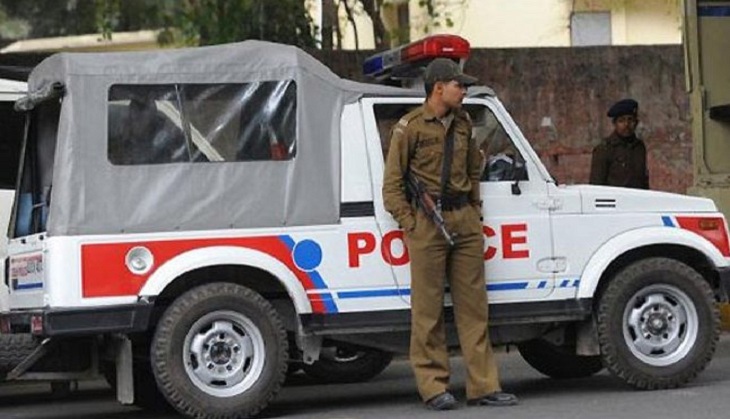 Twelve suspected Jaish-e-Mohammed militants have been detained by Delhi Police Special Cell in Gokulpuri area.
According to reports, Improvised explosive device (IED) has been recovered from the detained suspects.
Massive raids are being conducted by special cell and intelligence agencies together to fish out members of Jaish-e-Mohammed.
Earlier in January 2016, reports of Jaish-e-Mohammed militants sneaking into Delhi, planning high-profile attacks had emerged.
According to reports, eight people have been arrested from Delhi, while four of them were picked up from Deoband.
"Bomb making materials were seized from the 12 suspected JeM Terrorists, they are presently being questioned by police," reported ANI quoting sources.
"While a team of the force's anti-terror unit Special Cell zeroed in on two of the youths, while they were allegedly in the process of making improvised explosive device, from east Delhi's Gokulpuri area, names of the others emerged during their questioning and they were tracked down one after another in the wee hours today, a senior official told PTI.