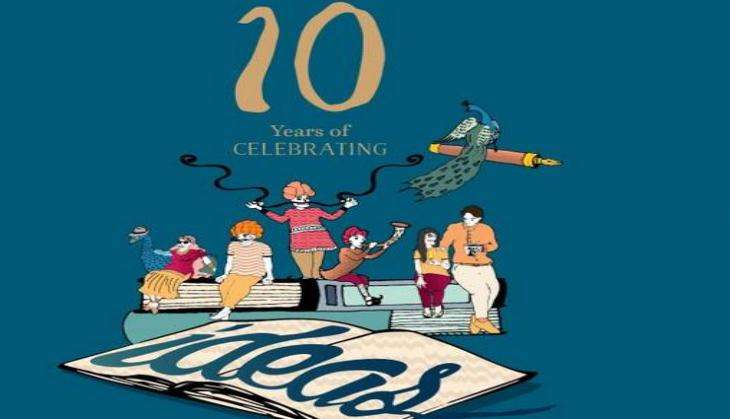 The 10th edition of the Jaipur Literature Festival (JLF) is all set to begin tommorow with Chief Minister Vasundhara Raje, veteran lyricist Gulzar, American poet Anne Waldman and spiritual writer Sadhguru Jaggi Vasudev, inaugurating the five-day event.
Touted to be world's largest free literary festival, this year JLF has been themed on "The Freedom to Dream: India at 70" and will see over 250 authors, thinkers, politicians and popular culture icons engaging in stimulating discussions and sessions at the historic Diggi Palace in Jaipur.
The opening session will see Sadhguru, Founder of Isha Foundation in conversation with Sanjoy Roy, the festival director, during which he will discuss his latest book "Inner Engineering a Yogi's Guide to Joy".
The bestselling book offers readers a "sophisticated" guide to self-empowerment and a means to create a framework of inner balance and well being, based on the science of yoga.
"My aim in this book is to help make joy your constant companion. To make that happen, this book offers you not sermons, but science; not teachings, but technology; not precepts, but a path. All our other titles are inspirational, but this book is transformational," Sadhguru said in a statement.
Over the course of the next five days the festival will also see a a special focus on world literatures with Booker winning authors like Paul Beatty (2016) and Richard Miller Flanagan (2014) talking about their journeys.
JLF will also see translations as one of the major areas of focus, and will represent over 30 languages from across the country, besides driving conversations around modern India in the context of its history and future.
The festival will come to a close on 23 January.
-PTI