Mother Teresa was officially declared a Catholic saint on 4 September. Nineteen years after her death, the frail nun from Yugoslavia has been immortalised for her incredible contribution to society.
Born on 26 August, 1910 in Yugoslavia, Mother Teresa served humanity for over 70 years. Her dedication to helping the less fortunate was unparalleled, with countless singing paeans about her selflessness. The sick, the lonely and the dying all found comfort in the arms of Mother Teresa, who went on to open a number of special homes to care for those in need.
The tales of the frail-looking woman draped in a white saree, with a blue border, inspire generations with her selfless deeds for the poor.
On the eve of her 106th birth anniversary, here are a few inspirational quotes from Mother Teresa: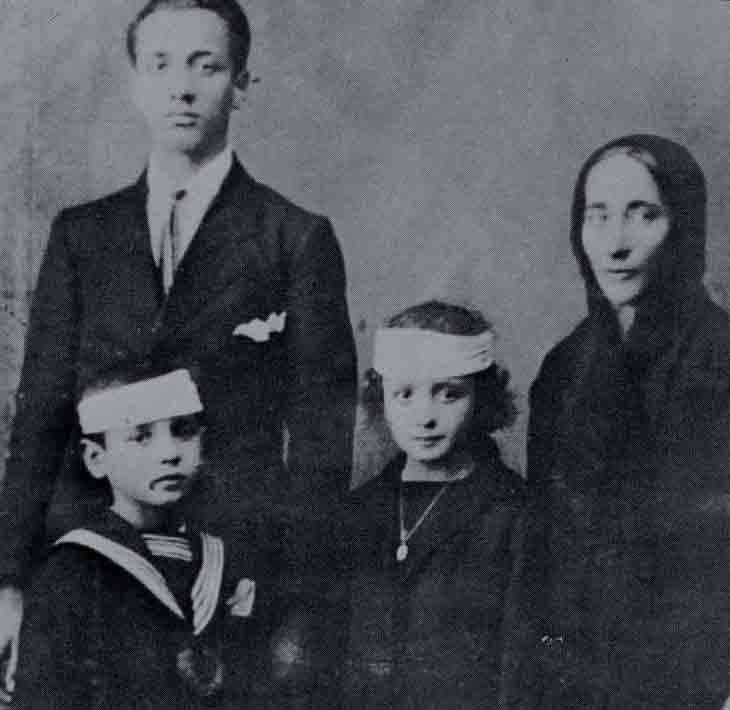 Photo: Vittoriano Rastelli/Corbis via Getty Images
"We can do no great things - only small things with great love."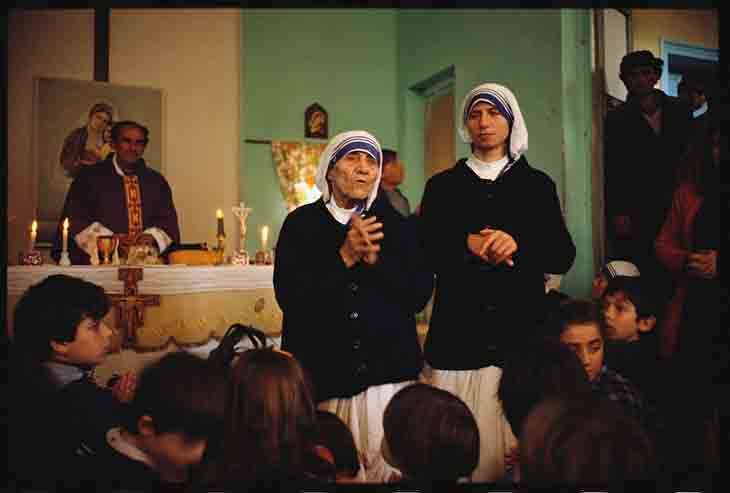 Photo: Michel Setboun/Corbis via Getty Images
"If you judge people, you have no time to love them."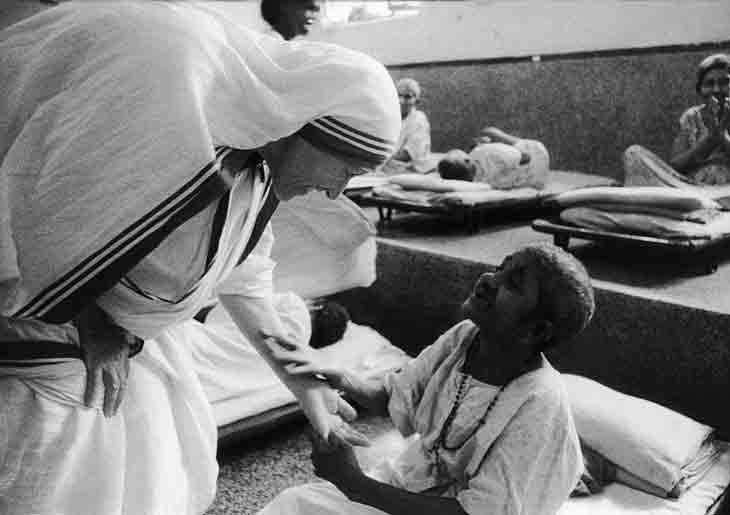 Photo: Getty Images
"If we have no peace, it is because we have forgotten that we belong to each other."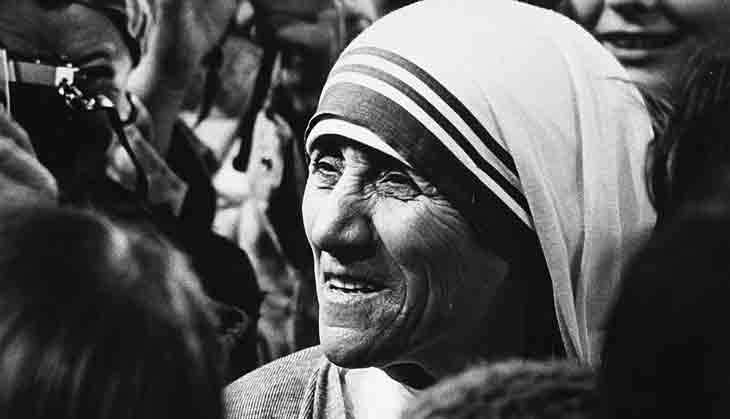 Photo: H. Christoph/ullstein bild via Getty Images
"Peace begins with a smile."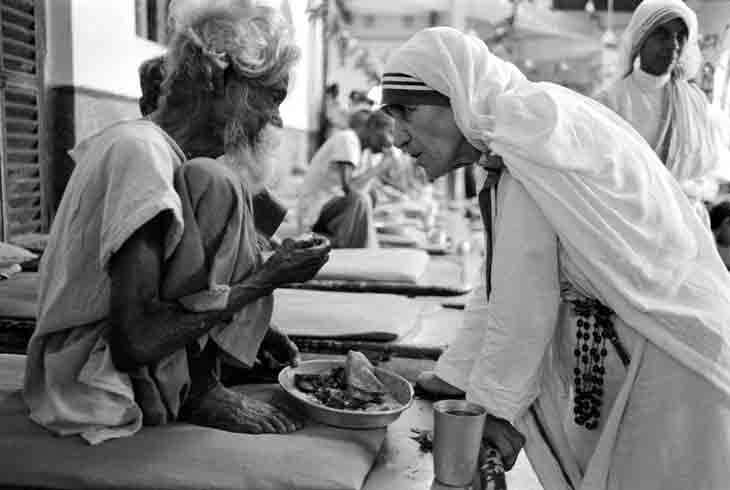 Photo: Jean-Claude FRANCOLON/Gamma-Rapho viaGetty Images
"Be faithful in small things because it is in them that your strength lies."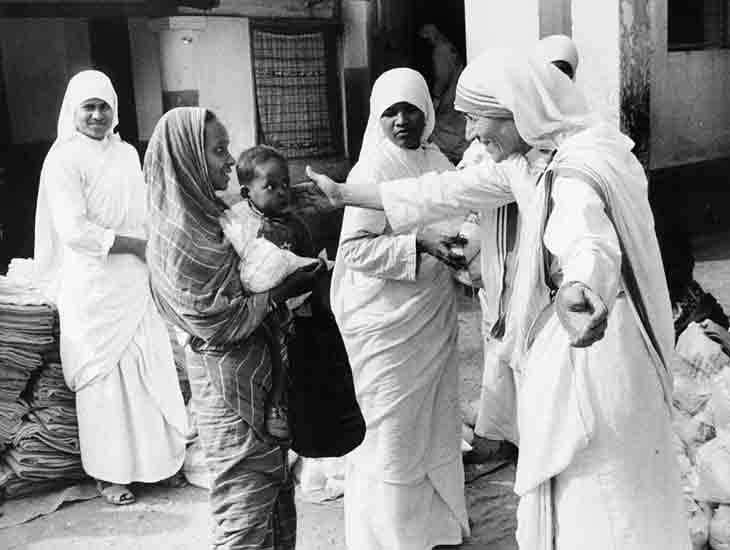 Photo: Popperfoto/Getty Images
"If you can't feed a hundred people, then feed just one."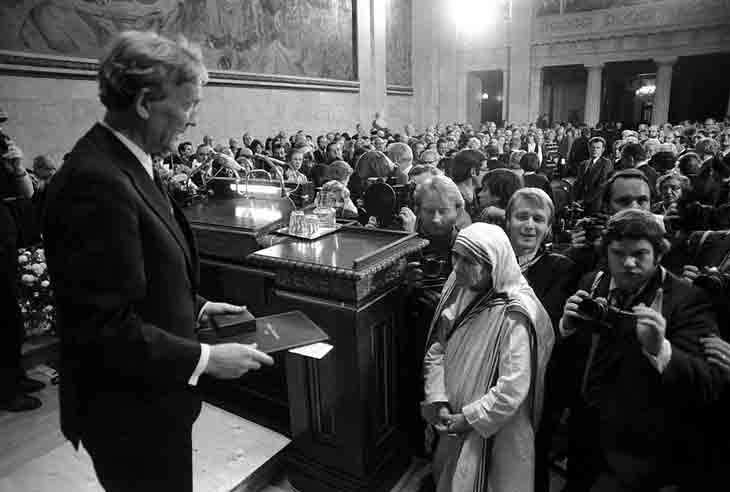 Photo: Laurent MAOUS/Gamma-Rapho via Getty Images
"Even the rich are hungry for love, for being cared for, for being wanted, for having someone to call their own."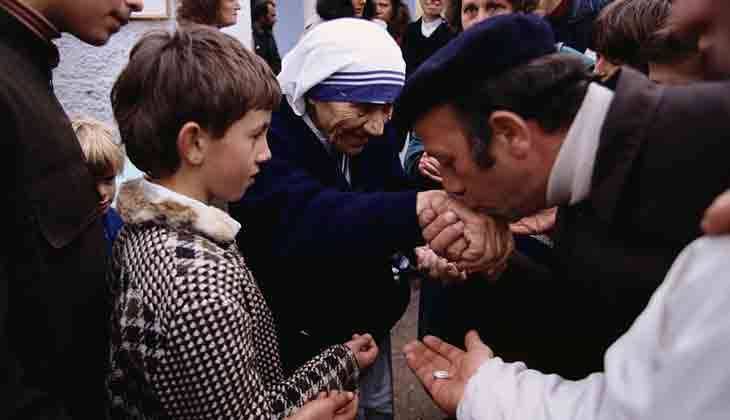 Photo: Michel Setboun/Corbis via Getty Images
"It is a kingly act to assist the fallen."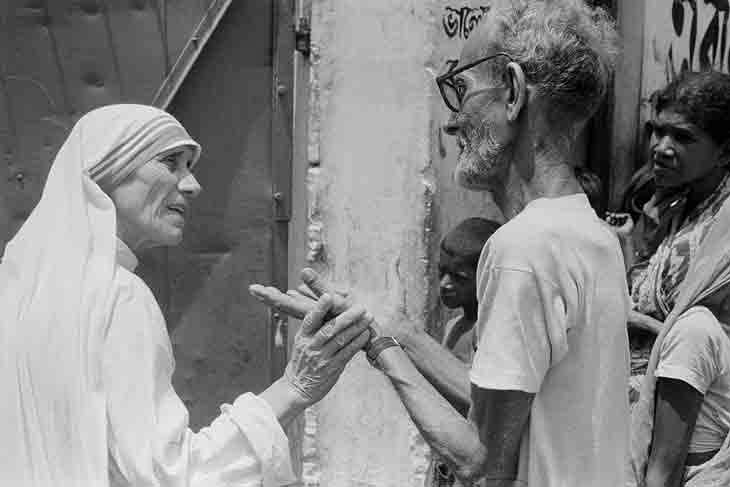 Photo: Nik wheeler/Sygma via Getty Images
"What you spend years building may be destroyed overnight; build it anyway."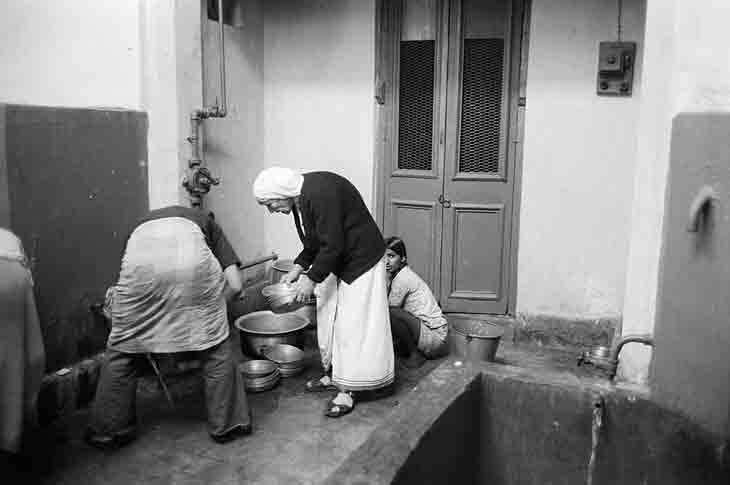 Photo: Jack Garofalo/Paris Match via Getty Images
"I can do things you cannot, you can do things I cannot; together we can do great things."