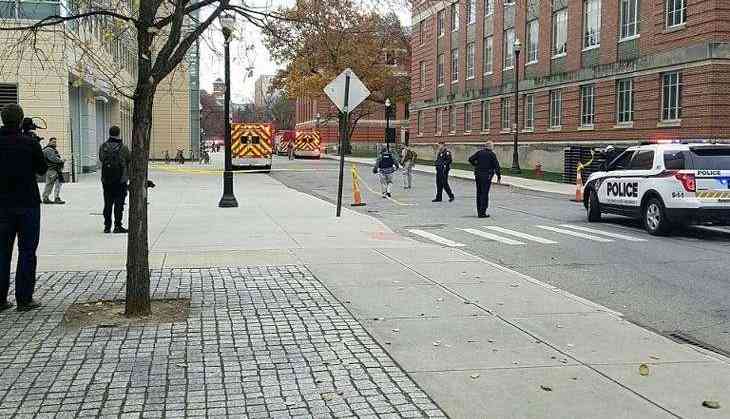 A woman was killed and eight others wounded after all nine people who had gathered for a party where a pregnant woman was to reveal her child's gender became victims of a mass shooting in Ohio.
According to a report by Fox News, officials said two men wearing all black opened fire at the gender reveal party.
Officers responded to a home in Colerain Township, located outside Cincinnati, around 11:30 p.m. Saturday, police spokesman Jim Love told FOX 19.
The pregnant woman was shot in the leg and suffered a miscarriage.
A witness to the shooting called 911 and said she was sitting outside the house in her car when she saw two men in hoods enter the home, open fire and run off, according to a recording of the call released early Sunday.
No arrests have been made in connection with the case.
-ANI