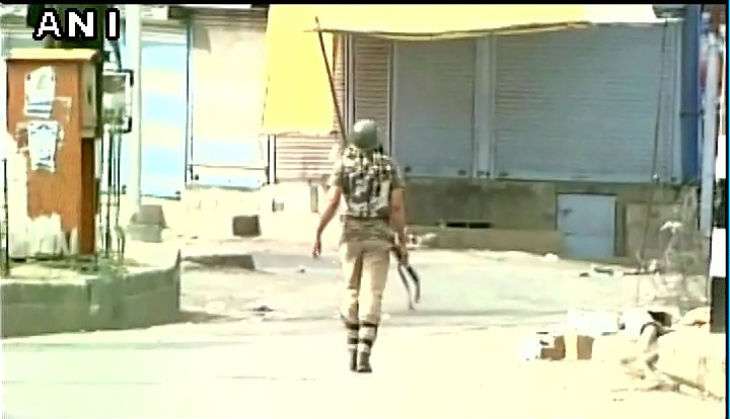 The encounter between security forces and militants that broke out in Jammu and Kashmir's Kulgam district on 3 December has ended.
While the terrorists fled the spot, a local resident was killed in the cross-fire. According to a report in JKNewstoday, the civilian, Assadullah, a guard with the Fisheries Department, was shot during the cross fire and succumbed to his injuries.
The security forces launched a combing operation in the area, following an intelligence input about the presence of militants.
Also Read: Pathankot: Infiltration bid foiled as BSF gun down intruder at Dhinda post
Last night, a Pakistani infiltrator was shot dead by the Border Security Force (BSF) personnel in Bamiyal sector in Pathankot district of Punjab.
Earlier on Tuesday, two terrorists were killed in an infiltration bid in Samba sector of Jammu and Kashmir. One BSF jawan was also injured in the infiltration bid.
--with agency inputs