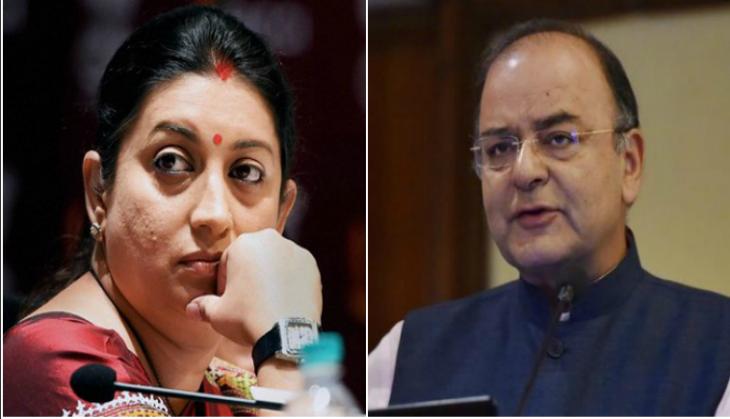 As a part of the Narendra Modi government's outreach programme, several union ministers will embark on visits to various cities of Uttar Pradesh from 27 May.
Finance Minister Arun Jaitley, Human Resource Development minister Smriti Irani and Health Minister JP Nadda are among the ministers who will visit UP.
In these visits, the ministers will talk to the populace about the pro public welfare measures being taken by the Narendra Modi government.
Union ministers and senior BJP leaders will participate in the 'Vikas Parv', the celebratory programmes being organised at various places in UP on the completion of NDA government's two years at the Centre.
Jaitley will come to Lucknow today whereas health and family welfare minister JP Nadda will go to the Prime Minister's constituency Varanasi, while Irani will visit Gorakhpur.
In the coming days, ministers including Suresh Prabhu, Ravishankar Prasad, Narendra Tomar, DV Sadanand Gowda and various others are scheduled to visit Uttar Pradesh, the state which goes to polls next year.
-With ANI inputs