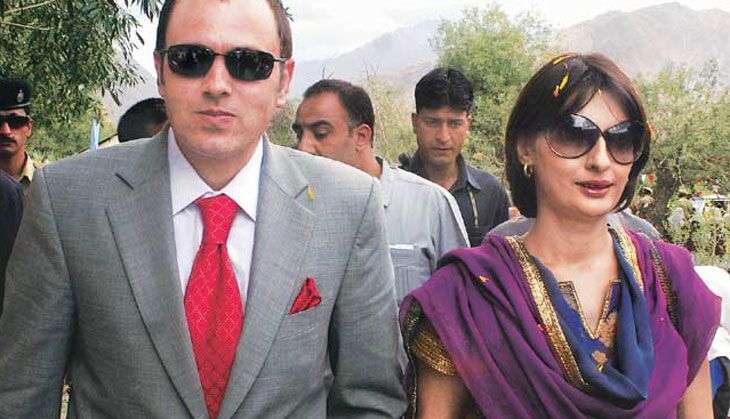 Payal Abdullah, the estranged wife of Omar Abdullah, has demanded a monthly maintenance allowance of Rs 15 lakh from the former Jammu & Kashmir Chief Minister. Payal has filed a petition in Delhi's city court in this regard claiming that she and her children have no money left and they have been rendered homeless after their eviction from the government accommodation at Lutyens' Delhi.
Payal and her children were forced to vacate the J&K government's type VIII bungalow on Delhi's Akbar Road last month following a Delhi High Court ruling.
The petition seeks Rs 10 lakh per month as maintenance for the family and Rs 5 lakh for a new accommodation.
Payal has also expressed security concerns for herself and the children after the eviction. While Payal enjoys Z category security, her children have been accorded Z+ security.
The plea states that Payal and the children are living a "life of nomads", and are "at the mercy of friends and Payal's aged parents".
"The family court judge Arun Kumar Arya has issued a notice to Omar seeking his reply. The matter has now been fixed for hearing on October 27," said Payal's lawyer Jayant K Sud.
Payal claims Omar should pay compensation as she has suffered a lot of harassment because of him and her public image has been tarnished.
She also termed the divorce petition filed by Omar as unreasonable and emotionally painful.
On 30 August, a trial court had rejected the divorce petition stating that Omar failed to prove that she had committed "cruelty" upon him and that there was an "irretrievable breakdown of the marriage".
According to Payal, "she has tried her best to uphold the marriage and was never interested in separation."
"Omar has neglected me and the children since 2013," she added.