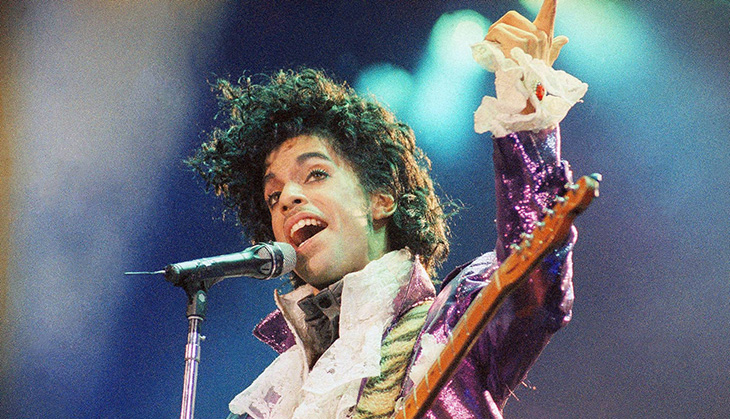 In case you've failed to notice, the rain is purple. Still. On Wednesday, 4 May, at 5.07 PM several radio channels across the United States will simultaneously air 'Nothing Compares 2 U'.
The timing of the simulcast is on point to collaborate with the opening lyrics of Prince's hit single, which goes "It's been 7 hours and 13 days, since you took your love away.."
The idea began in Minneapolis' KCMP (89.3 The Current) and speaking to Billboard, programme director Jim McGuinn said they wanted to honour the man and his music and by uniting radio channels across the country, they'd be showing solidarity with fans who are missing him as well.
"Like Bowie, Prince's music made us all more alive, more accepting, more open to being able to express who we are. But, like no artist in our lifetimes, Prince united people with his music. Black, white, young, old, rich, poor, he cut across all boundaries with music that touched on rock, funk, soul, pop, R&B, new wave and jazz, and the world responded," says McGuinn.
Nothing Compares 2 U was originally written in the 1980s and only re-recorded and released after Sinead O'Connor wrote a hit single of the same name.
If you're in the US, don't forget to tune in to KCMP, WFUV New York, KEXP Seattle or WXPN Philadelphia to celebrate in the genius that was Prince. In case none of these channels are available to you, KCMP will also be streaming it on its website.
--
Edited by Abha Srivastava