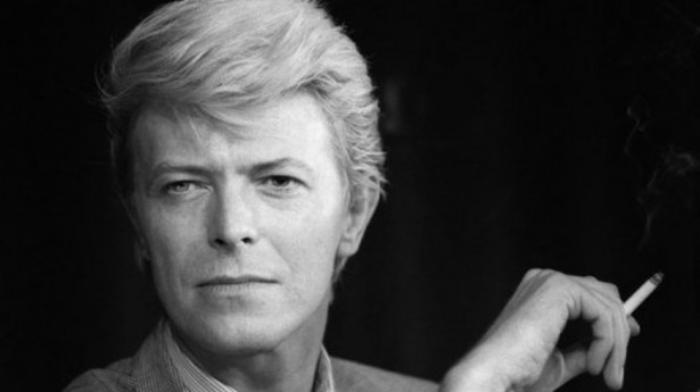 Musical legend and an artist in more ways than one, David Bowie died at 69 three days after releasing his last album * (Blackstar), on 10 January.
While people expressed shock and grief over social media following Bowie's death, the one kind of tribute all eventually resorted to was to post their favourite songs from the artist.
So in order to deal with the gloom that lurks over our heads, we've found a great playlist that features some of the best from Bowie.
Here you go.
And a bonus: