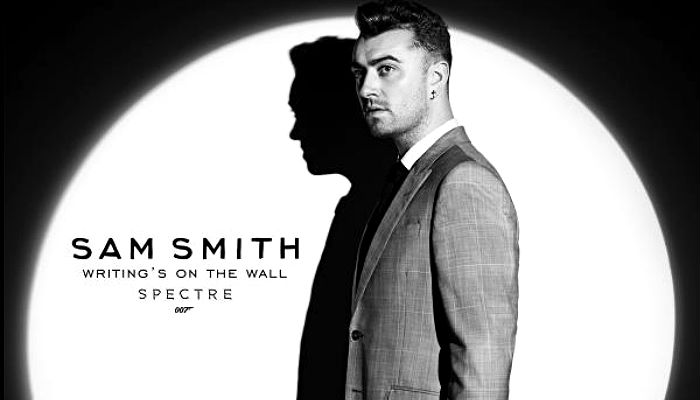 Wanting to make his songs eternal, Sam Smith said that he has given his best shot for the theme song of the upcoming bond flick Spectre.
The 23-year-old singer said that in order to make his latest theme song entitled 'Writing's On The Wall' " timeless," he has given his best f***ing shot and hopes that it will be remembered years after, News 24.com reports.
Also read: Can Salman Khan overshadow James Bond this November?
Giving an insight about the making of the track, the Grammy Award winner admitted that few changes were made into the lyrics as director Sam Mendes felt that some of the songs parts "weren't working."
The forthcoming flick, which also stars Christoph Waltz, Lea Seydoux and Ben Whishaw, will hit the UK theaters on October 26, 2015. Watch the trailer of this 24th James Bond film here:
-- ANI