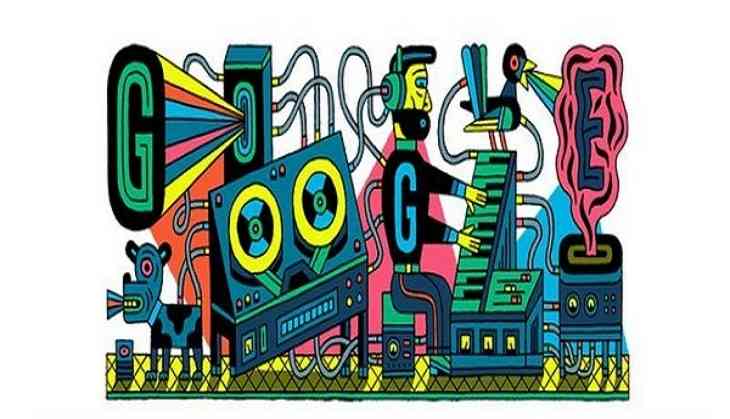 Google today celebrates the 66th anniversary of the Studio for Electronic Music with a new Doodle.
The famous logo has been transformed into a colourful animation of the Studio for Electronic Music, the pioneering studio that mixed electronically synthesised sounds into a new genre of music.
Today's doodle was created by Berlin-based illustrator Henning Wagenbreth.
"The concept for a studio to create electronic music was birthed by composers Werner Meyer-Eppler, Robert Beyer, and Herbert Eimert, who for years had brainstormed the technical requirements of the challenge," explained Google.
"Artists in the studio created breakthrough beats, editing and mixing sounds using new types of equipment and technical composition.
"Composers and producers came from far and wide as the studio became a breeding ground for musical innovation."