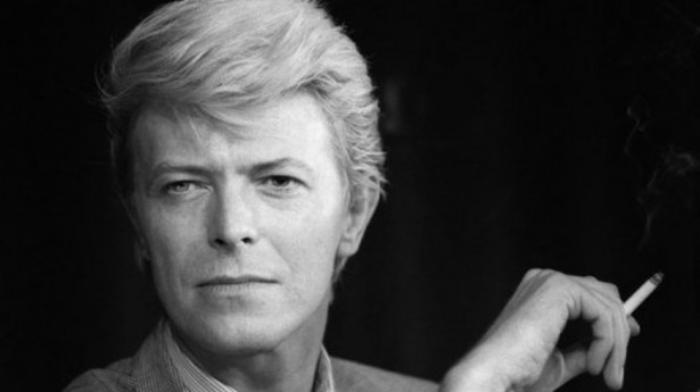 David Bowie, legendary artist known for varied talents that include singing, songwriting, painting and acting, died at 69 years of age on Sunday, 10 January. Bowie's demise occured three days after he released his 26th and final album, * (Blackstar), made eternal now by his will to keep going.
Bowie produced the album and even filmed two music videos for it despite being in his last stage of cancer.
His official website reads, "David Bowie died peacefully today surrounded by his family after a courageous 18 month battle with cancer. While many of you will share in this loss, we ask that you respect the family's privacy during their time of grief."
Meanwhile, celebrities are sharing their condolences and memories of Bowie via Twitter.
Very sorry and sad to say it's true. I'll be offline for a while. Love to all. pic.twitter.com/Kh2fq3tf9m

- Duncan Jones (@ManMadeMoon) January 11, 2016
Oh God, rest in peace the genius that was David Bowie.

- bob saget (@bobsaget) January 11, 2016
RIP David Bowie :( this was taken last night at my gig.. He was such an icon.. There is no other. https://t.co/vJH2J43FQQ

- Ruby Rose (@RubyRose) January 11, 2016
David Bowie looked right at me in 1985 when I saw him during the Let's Dance tour. At least he made me feel that way. You will be missed.

- John Feldmann (@JohnFeldy) January 11, 2016
Find it hard to believe David Bowie has died. What an incredible life

- Anderson Cooper (@andersoncooper) January 11, 2016
We leave you with one of his last songs. A rather pertinent one.