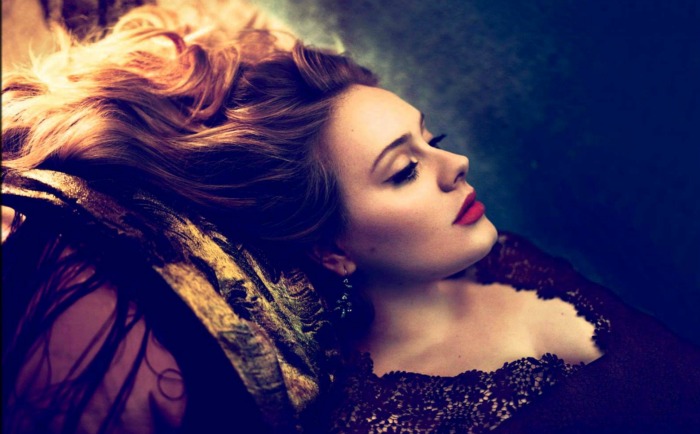 The Queen of Feels, Adele, is back and she says Hello. It's been four years since the Someone Like You singer gave the League of Broken-Hearted Souls (LBS) something to croon as they cried themselves to sleep.And since nobody talks about the many, many frustrations of love and men like the woman with the magical pipes, LBS is glad she's back.
In an open letter to her fans, Adele wrote, "My last record was a break-up record and if I had to label this one, I would call it a make-up record. Making up for lost time. Making up for everything I ever did and never did."
Perhaps the most remarkable thing about the video is that Adele still uses a flip phone. But enough jokes.
The black-and-white video begins with Adele coming back to a country house that she presumably shared with her former boyfriend. She immediately faces an issue that every Indian would identify with - terrible mobile network.
Calls to her ex, prove to be fruitless. There's no one at the other end to say hello back.
"So hello from the other side/ I must've called a thousand times / To tell you I'm sorry, for everything that I've done / But when I call you never seem to be home"
Sounds familiar? Because it is. The moving-on song is sort of like her break-up songs. Like Set Fire to the Rain, Rolling in the Deep, Rumour Has It, here too Adele's having a rather intense conversation with herself. Same old, same old. But still magnificent, because Adele.
Watch:
Her ex-flame may not be saying hello back, but the internet (and Lionel Richie) most definitely are.
Adele: Hello? Lionel Richie: Is it me you're looking for? pic.twitter.com/oRXvkG0jDr

— malu (@drunkcabello) October 23, 2015