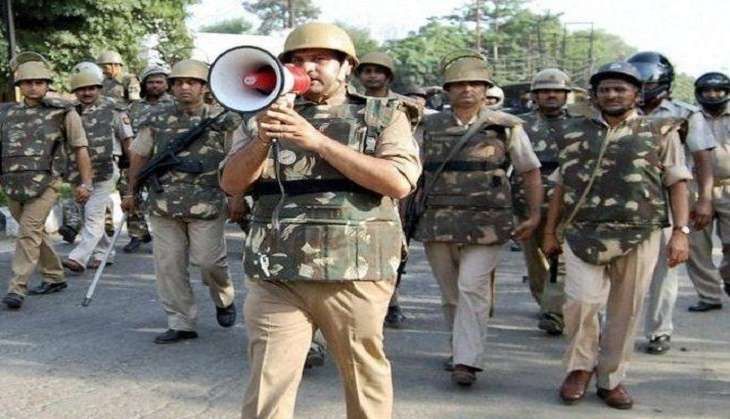 In a bid to avoid a "riot-like" situation, heavy police reinforcements have been rushed to Uttar Pradesh's Bahraich district, where situation is tense after clashes broke out between two communities on the night of 31 July.
People from two communities came to blows in Qazi Katra locality after some girls returning from a dance class were reportedly harassed.
According to media reports, the situation got tense after stones were pelted from both sides in which at least six persons were injured.
According to a Pradesh18 report, Superintendent of Police (Bahraich) Saligram Verma has said that the situation was under control and that additional force has been deputed in the troubled area to avoid further escalation of communal tensions.
A case has been registered against unknown persons and efforts are being made to identify the trouble makers.