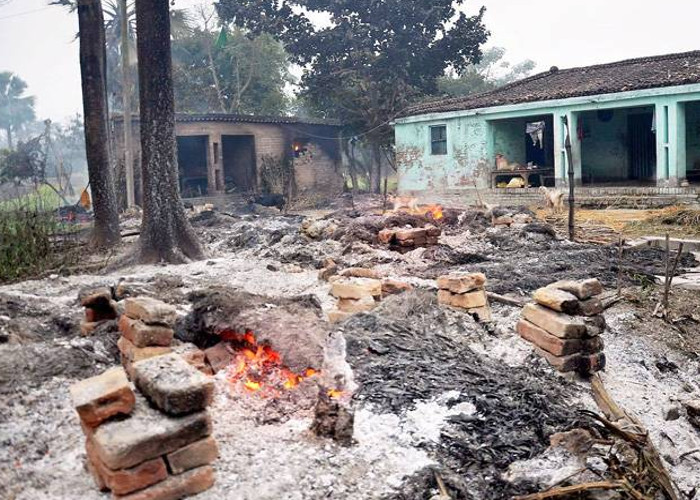 The Justice (retired) Vishnu Sahai Commission, which was set up for an enquiry into the 2013 Muzaffarnagar riots, has indicted local party workers of the ruling Samajwadi Party and the Bhartiya Janta Party (BJP) for their role in the carnage. At least 60 people were killed and over 50,0000 rendered homeless in the riots.
The one-man commission had been set up under the 'Commission of Enquiry Act 1952' on 9 September, 2013, in the aftermath of the violence.
The Commission has also blamed the senior police and administrative officials posted in the district for lapses that led to the riots.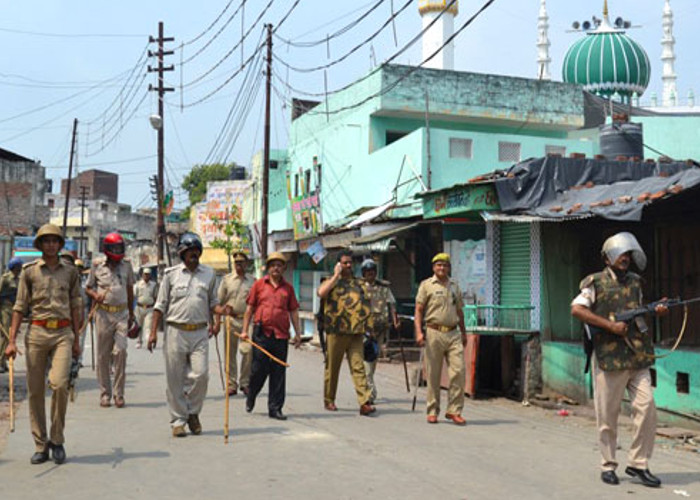 A detailed report has also been submitted to Uttar Pradesh Governor Ram Naik, who will send the report to Chief Minister Akhilesh Yadav for further action.
"The Commission has handed over the first copy of the report. It will be sent to the state government for necessary action soon," Naik said.
Apart from Justice (retd) Sahai, secretary to the inquiry commission Dilip Kumar, was also present at the governor's residence when the report was submitted.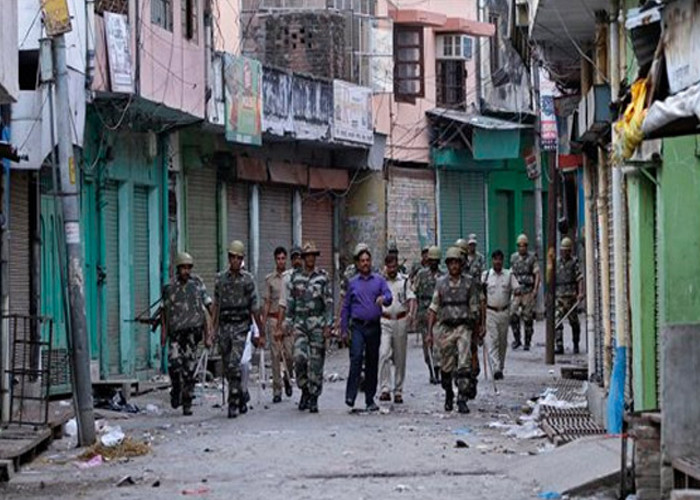 The Times of India has reported that the Commission has held SP and BJP politicians responsible for fuelling the fire that singed not only Muzaffarnagar but five other west UP districts in September 2013.
Speaking to Times Now, Justice (retd) Sahai said I won't reveal the names the names of the politicians who indicted the Muzaffarnagar riots of 2013 as they have already been named in the commission report.
The Commission report comprises 775 pages, which have been divided into six chapters. Sahai, a former Chief Justice of the Allahabad high court, recorded 377 witnesses from the public and members of various political parties and 100 government offices as well. The panel also visited Muzaffarnagar 11 times in 77 days.