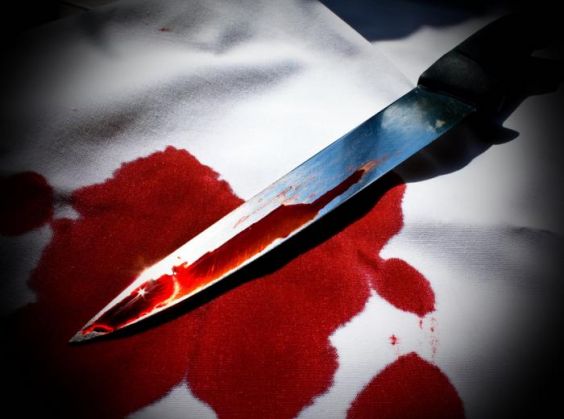 In a shocking incident, chopped body parts of two women were found from different areas of Lucknow on 5 December, a day after decapitated heads of two unidentified women were recovered from Sitapur.
According to the police, four legs and other parts were recovered from Madiyaon area and IIM Road.
Also read: Shocking! 28-days-old infant allegedly raped in UP
According to DIG DK Chowdhury, it is quite possible that the decapitated heads recovered on 4 December from Sitapur and the body parts found in Lucknow on 5 December are linked.
The two decapitated heads, aged between 20 to 25, were recovered from a bag beneath a culvert in Kamiyapur village of Sitapur on the evening of 4 December.
Also read: 5-year-old raped and stoned to death in Kanpur, 11-year-old among accused
Efforts to identify the bodies and match the different parts recovered, are on by the police.
"We are probing the matter. Clothes have also been found along with the chooped body parts. There is no missing report of any girl from the six neighbouring districts," DIG Chowdhury said.
No arrests have been made so far, the police said.
Also read: Is Raja Bhaiya the sacrifical lamb for the SP's image makeover?
(with inputs from PTI)