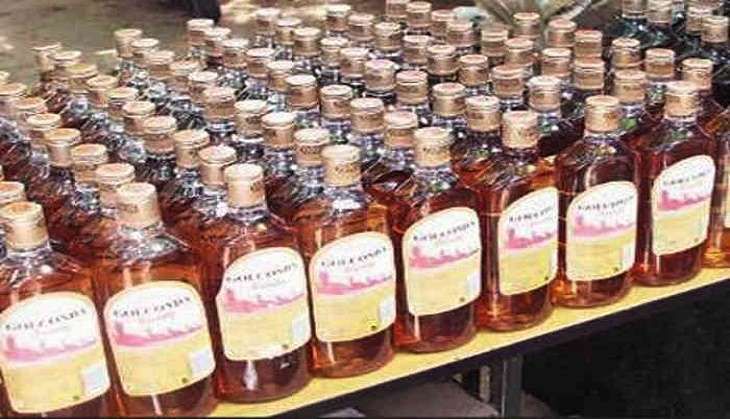 Five people died after consuming spurious liquor in Aliganj area in Etah, police said today.
Locals claimed that 12 others were taken ill after drinking the alcohol. Six of them lost their eyesight.
About 17 persons from Luhari Darwaja and adjacent Laukhera village consumed the liquor late last evening which led to the deaths of Netrapal (35), Ramesh Shakya (36), Sarvesh (25), Ateeq (31) and Ram Autar, the police said.
Additional Superintendent of Police Visarjan Sigh Yadav said the number of persons taken ill was being investigated.
Meanwhile, agitated locals blocked the Etah-Farrukhabad route by placing the bodies of Ateeq and Ramesh on the road.
District Magistrate Ajay Yadav said an ex-gratia of Rs two lakh each would given to families of the deceased and added that stern action will be taken against the liquor mafia.
-PTI