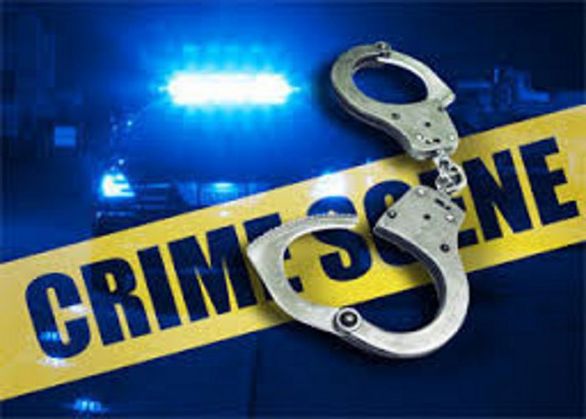 In a shocking incident, an infant was allegedly raped by a 25-year-old man in Asif Nagla village, under Khurja Dehat police station of Uttar Pradesh.
The gruesome incident took place on 5 December, when the parents of the 28-days-old girl child had gone to cast their vote for the Gram Pradhan elections, said Pankaj Pandey, Superintendent of Police (Rural).
Also read: 13-year-old girl delivers baby in Hyderabad school washroom
The matter was reported on 6 December. According to reports, the infant was bleeding profusely and had been taken to a government hospital in Khurja. The parents informed the police that after seeing the infant's condition, the doctors referred her to a higher care center.
Also read: You'll never guess what doctors found in this toddler's stomach
The parents also lodged an FIR against the accused, Namino, of the same village, who has been absconding ever since the matter came to light. A manhunt has been launched by the police to nab the accused at the earliest.