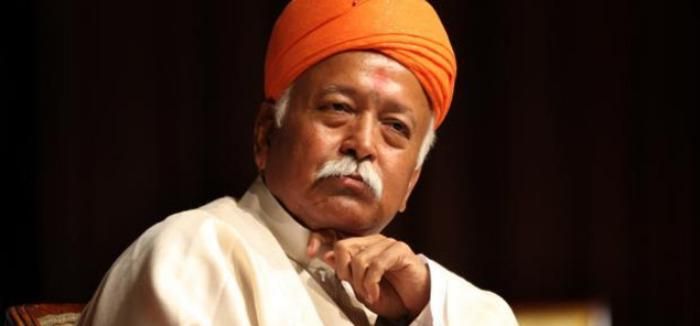 Rashtriya Swayamsevak Sangh (RSS) chief Mohan Bhagwat on 2 December described Ram as the symbol of India's culture, and called upon the people to honour him by building a temple at Ram Janambhoomi in Ayodhya.
Addressing a programme to pay tributes to two men who who were killed in police firing while performing kar seva at Ayodhya in 1990, Bhagwat said: "The essence of India's culture is unity in diversity. It accepts all and walks along taking everybody together. That is our identity and Rama is the symbol of that culture, that identity."
"To honour that culture is our aim. Our grand aim is to build the temple there. But it is not a question of just a temple, it his birthplace, the birthplace of the one who is symbol of our intrinsic moral values," he said,
Citing the example of the 9/11 attacks on the US, Bhagwat said that when terrorists wanted to teach the US a lesson, they attacked the World Trade Centre and not the churches of the country. The RSS chief said this in context to his claim that it is always the core values of a country that is attacked.
Bhagwat alleged that temples in India were being attacked because they form the core values and essence of Indian culture.
He said that while building the Ram temple was a grand and pious objective, "the intention isn't to oppose anyone".
"A grand temple needs to be built. When and how that opportunity comes no one knows but we have to be prepared for that," he added.
On 23 November, Bhagwat had said that the temple in Ayodhya would be the perfect tribute to VHP leader Ashok Singhal, who died last month.
(with inputs from PTI)