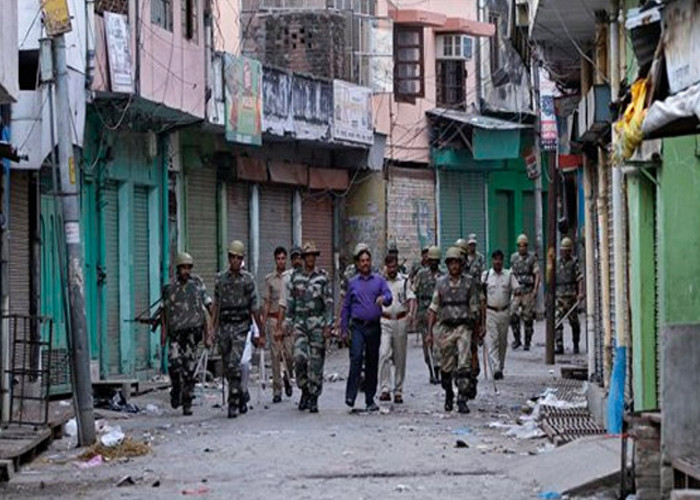 A local Muzaffargar court has rejected the closure report of the Uttar Pradesh Police Special Investigation Team (SIT), which gave a clean chit for six accused in connection with the 2013 murder of Shahnawaz Qureshi, during the riots that struck the district.
The Chief Judicial Magistrate, Sunder Lal, reopened the case - on a petition filed by the father of a deceased youth - and fixed 9 December for recording the complaint.
Shahnawaz was stabbed to death in the village on 27 August, 2013. Shahnawaz's father had challenged the SIT's closure report in the court, alleging that the investigating agency had illegally filed a closure report in the case.
The investigating agency had given a clean chit to the six accused- Prehlad, Visham, Devendra, Jitender, Pravender and Yogender. The SIT, in its closure report, said these six were not involved in the murder.
The other two accused in the murder case- Gaurav and Sachin - were killed by an angry mob at Kawal village in Muzaffarnagar district.