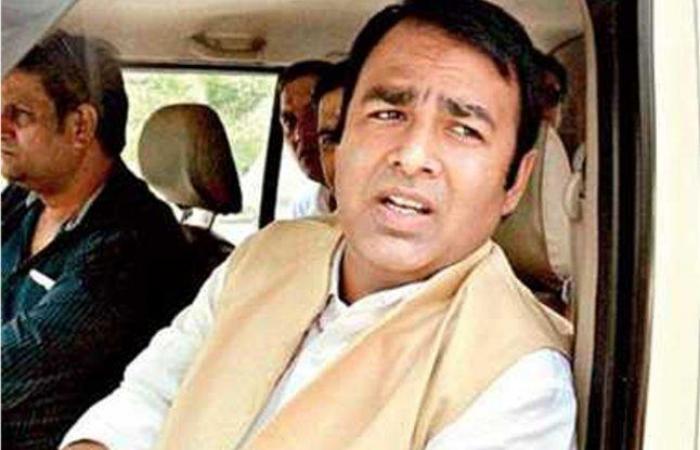 The BJP MLA Sangeet Som, who has been named as the main accused in the 2013 Muzzafarnagar riots by the Vishnu Sahai Commission on 4 October, visited Bisara vilage in Dadri and addressed the village residents.
Som, while talking to the people, said that Uttar Pradesh administration was using a biased approach while probing the case in which 50-year-old Mohammad Akhlaq was beaten to death by an enraged mob after rumours spread that he had consumed beef.
He alleged that there was a greater conspiracy behind the attacks. "If Akhlaq's family has been given a compensation of Rs 20 lakh by the state government then kin of Rahul Yadav (who was injured in police firing in the village) should also be given at least 5-6 lakh," he told the media.
As per a report in The Hindu, Som organised a meeting despite of section 144 imposed in the area. He, reportedly, said that he would try to get the arrested people out on the bail.
"Law should behave like law, otherwise we are capable of replying as we did in the past," he said