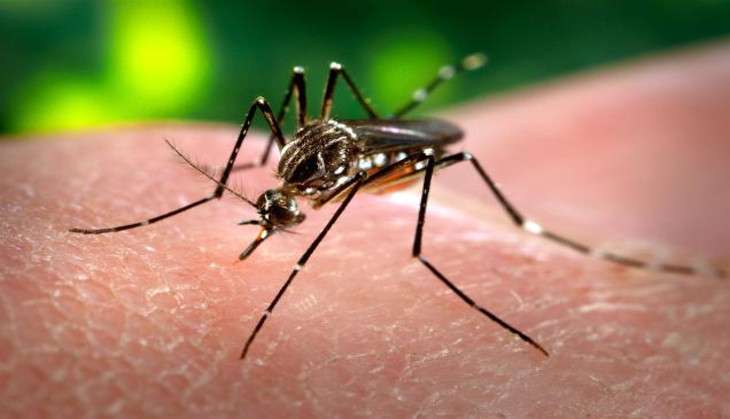 A sudden increase in dengue cases has shocked the health authorities in Uttar Pradesh as 215 dengue cases have been reported in different districts of the state in the past three days.
With this, the total number of dengue affected cases in UP has risen to 336.
Causing an alarm, these cases have been reported by just four out of 36 sentinel labs designated by the state health department to conduct dengue testing.
This development indicates that the number of cases could be just the tip of the iceberg and the actual figures could be higher.
According to reports, compiled by the control room at Lucknow health office, the cases were declared dengue positive after health ministry prescribed Elisa testing.
The chief medical officer, Lucknow, Dr SNS Yadav said that all the labs have been asked to list the total number of dengue positive cases reported in this season.
While KGMU confirmed 110 cases, SGPGI and RMLIMS admitted 80 each. The regional lab, on the other hand, gave information about 56 cases.
-With inputs from ANI